Toyota Highlander Maintenance Schedule


With access to a Toyota Highlander maintenance schedule, you can easily stay on top of routine service. The Highlander, like all Toyota models, has a strong history of reliability. If you care for the SUV the right way, you can expect it to run for many, many years near Auburn, Shrewsbury, and Worcester, MA.
Some basic services, like an annual inspection, will help our technicians keep your Highlander in quality shape. The following breakdown is done using mileage markers. After a certain number of miles, our Harr Toyota Service Center can quickly knock out a few routine yet important procedures.
Every 5,000 to 10,000 Miles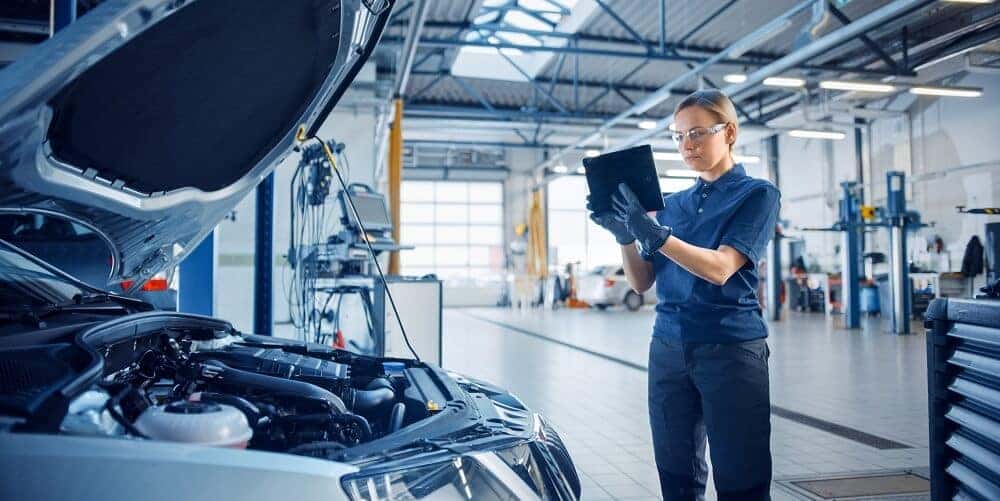 Bringing your Toyota Highlander into the shop every 5,000 to 10,000 miles is a good way to stay on top of simple care and maintenance. At this period, our technicians will rotate the tires, replace the engine oil and the oil filter, visually inspect the brake linings, the drums, the brake pads and the discs. They'll also inspect and possibly adjust any needed fluid levels.
Whether you bring your SUV in closer to 5,000 or 10,000 miles will depend on the type of driving you do. If you use your Highlander for towing and off-roading, 5,000 miles is the right decision. If it's just daily commuting around town, you can stop in closer to every 10,000 miles.
Every 30,000 Miles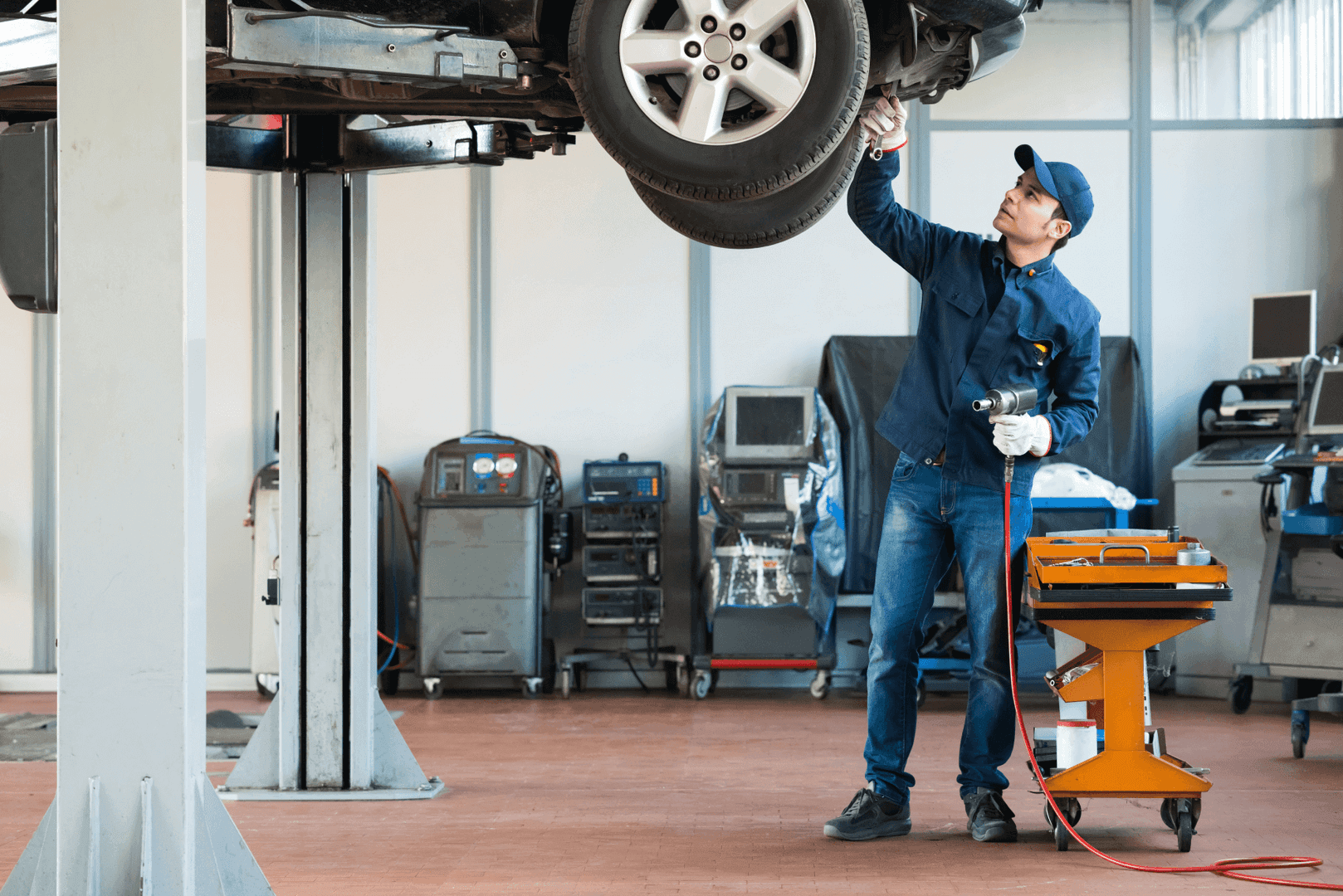 When your Toyota Highlander achieves 30,000 miles, a new range of inspections will need to take place. The components our technicians will look at include:
Drive shaft boots
Engine coolant
Exhaust pipes and mountings
Brake lines and hoses
Ball joints and dust covers
The replacements will be similar at this point and include the engine air filter, the engine oil, and the oil filter, as well as the cabin air filter, if needed.
Every 60,000 Miles
If your Toyota Highlander has recently reached the 60,000-mile marker, a stop into our service center is necessary. The goal at this point is to ensure that your Highlander can go another 60,000 miles without any hiccups.
To achieve this goal, certain parts will be replaced. Our extensive parts center allows us to quickly and easily install the components that your Highlander might need, right down to the model year and the trim level of your vehicle.
A few replacements that occur at this point include:
Spark plug replacement
Engine air filter replacement
Cabin air filter replacement
Plenty of additional inspections will also occur around this time. A few of the parts being inspected will include drive belts, steering linkage and boots, drive shaft boots, automatic transmission, radiator, condenser, intercooler, and the fuel tank cap gasket.
Keep Up With Your Toyota Highlander Maintenance Schedule
Proper maintenance will allow you to get the most miles and enjoyment possible from your Toyota Highlander. When the time comes to book a visit, you can do so online at Harr Toyota. Our service center has everything your model needs to run smoothly around Auburn, Shrewsbury, and Worcester, MA.