Toyota Tacoma Maintenance Schedule

---
If you keep an eye on services, such as oil changes and tire rotations, you'll be doing your Toyota Tacoma a favor in the long run. These types of routine procedures help you get the most from your vehicle near Worcester, Auburn, and Shrewsbury, MA. At Harr Toyota, we know everyone can use a hand with service. So, we've created this Toyota Tacoma maintenance schedule in addition to our many helpful online resources.
This schedule is a generalized look at what your Tacoma will require as you rack up the miles.
---
Every 5,000 to 10,000 Miles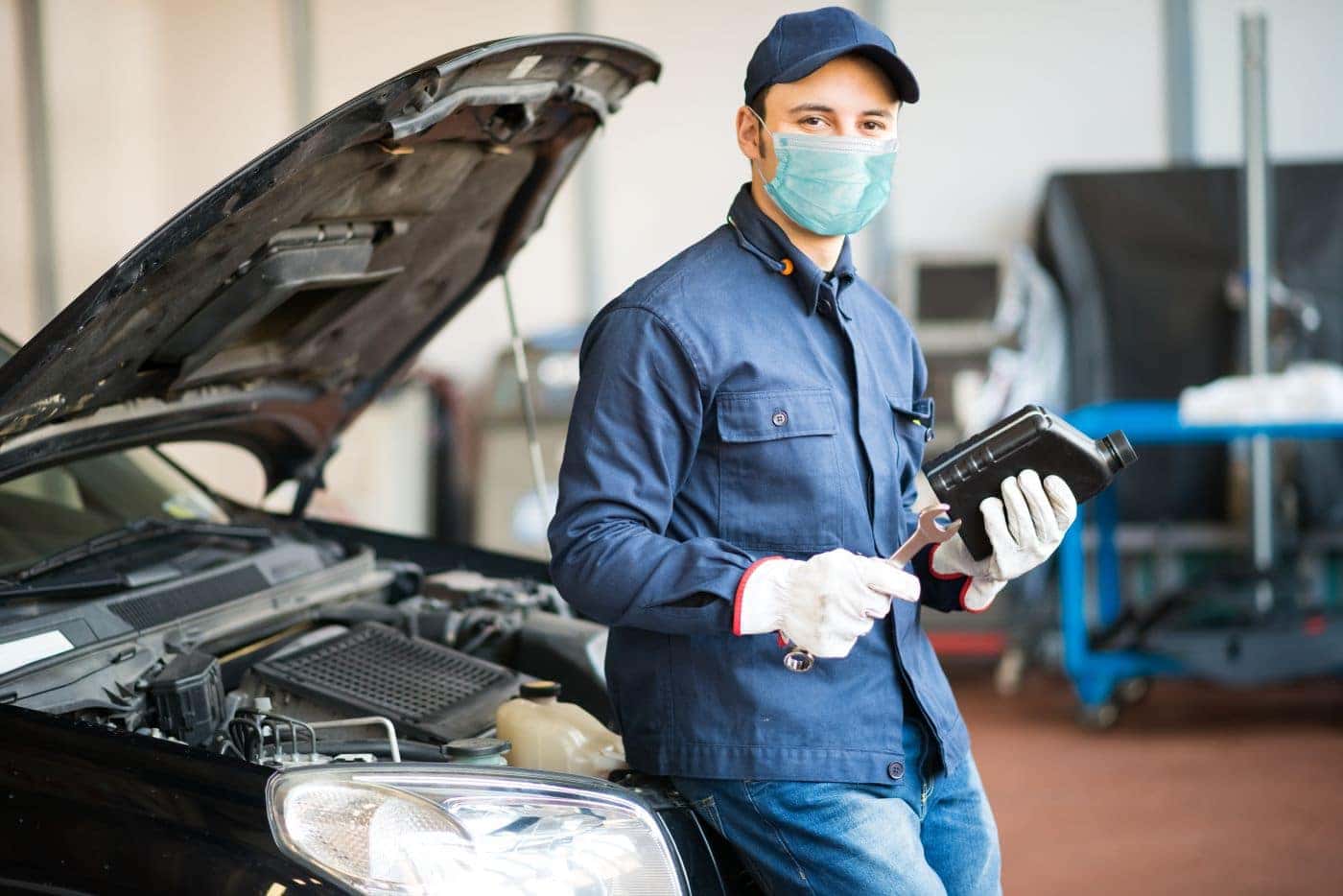 The exact timing of when you should visit the shop for routine care, such as oil changes and tire rotations, depends on you. Most recommendations suggest you stop into a shop between 5,000 and 10,000 miles. So, what factors determine the exact timing? It's all about how hard you're pushing your model.
The more towing, off-roading, and driving in heavy traffic you do, the better it is to come by around at 5,000 miles. If you're just cruising and commuting around town in your Tacoma, though, you can wait until 10,000 miles.
At this point, the following procedures will take place:
Rotate the tires.
Inspect cabin air filter.
Replace engine oil and filter.
Visually inspect the brake linings, drums, pads, and discs.
Every 25,000 Miles
At 25,000 miles, a range of services will pop up, which mostly include inspections. However, if you've been doing heavy towing or driving in inclement weather, a few specific services may be needed.
The list of inspections includes:
Ball joints and dust covers
Steering linkage and boots
Engine air filter
The torque propeller shaft bolt as well as the torque nuts and bolts on chassis and body will also be given a closer look.
Every 50,000 Miles
When you're halfway to 100,000 miles, the brake pads, brake rotors, and tires are going to be inspected. There's a chance all three of these may need to be replaced, yet there's also a chance none of them have to be replaced yet. Part of stopping in at this point is to see how these vital components are holding up.
Replacements depend on the same factors as mentioned before, including how you drive, where you drive, and what your truck is exposed to.
Every 105,000 Miles
When reaching 105,000 miles, you can expect a new range of components to be looked at. It's possible that after an inspection a few of these pieces will require a replacement:
Drive belts
Brake lines and hoses
Front and rear differential oil
Exhaust pipes and mountings
---
We Can Handle Your Toyota Tacoma Service Needs
We want your Toyota Tacoma to run as smoothly as possible near Worcester, Auburn, and Shrewsbury, Massachusetts. We have the technicians and tools to help, too. So, if a service need is coming up for your Tacoma, book a visit online or by calling us at Harr Toyota.
If any other service questions or needs arise, don't hesitate to reach out to our team!
---