Toyota RAV4 vs Subaru Forester

---
Choosing the right SUV means researching popular models in what's become an increasingly competitive segment. For many near Worcester, Auburn, and Shrewsbury, MA, the debate comes down to two options: the Toyota RAV4 vs. the Subaru Forester. These SUVs have proven to be safe and reliable over the years. So, what's the best way to tell them apart? You have to dig into the specifications.
Traits, such as performance and customizability, go a long way in SUV comparisons. At Harr Toyota, we're hoping this RAV4 vs. Forester head-to-head will help expedite your car search!
---
RAV4 vs Forester: Performance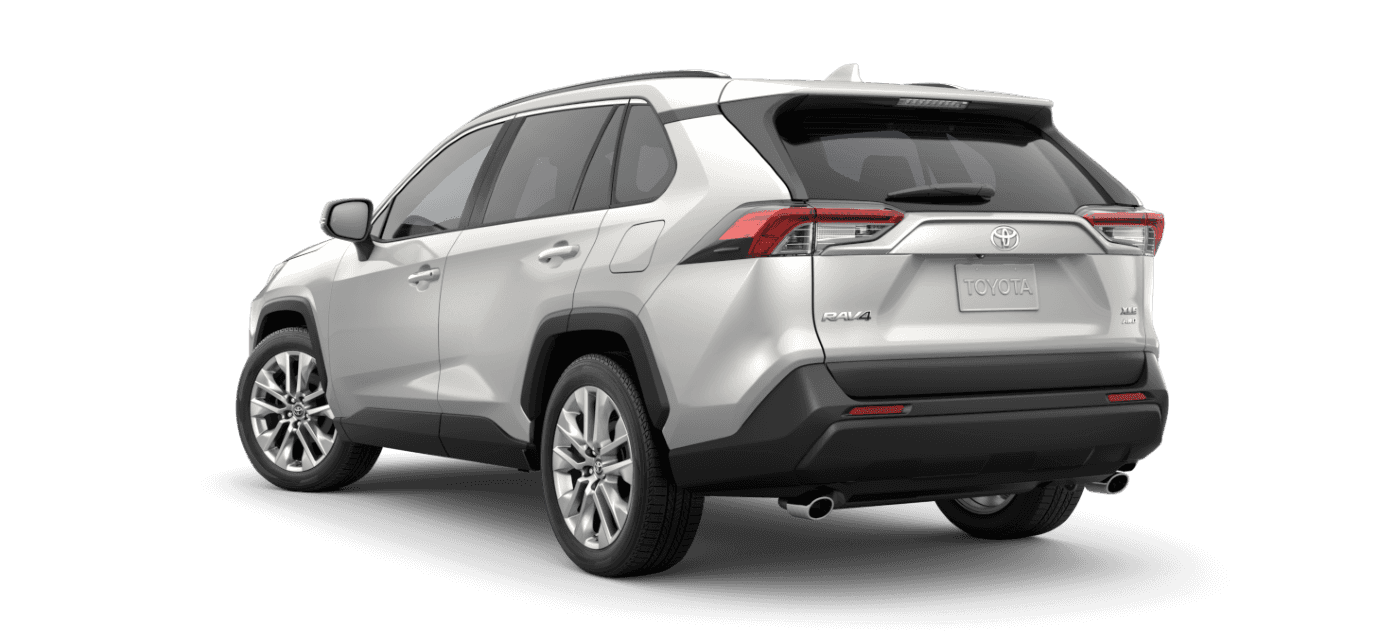 There are a lot of factors that determine the performance of a vehicle. A test drive is the best way to know if an SUV drives how you prefer. By looking at power outputs and fuel economy numbers, though, you can garner a general idea of how a model performs. In terms of both efficiency and power, the 2021 Toyota RAV4 outperforms the Subaru Forester.
The base 2.5L 4-cylinder engine of the RAV4 churns out 203 horsepower and 184 lb-ft of torque. The only engine option in the Forester is a 2.5L 4-cylinder making 182 horsepower and 176 lb-ft of torque. Plus, the RAV4 comes with the following drive modes:
If you want to lean into efficiency, the RAV4 offers a hybrid version, while the Forester does not. The RAV4 Hybrid makes 219 combined horsepower while returning an EPA-estimated 41 city and 38 highway MPG.1
Without the option of a hybrid, the Forester only reaches an EPA-estimated 26 city and 33 highway MPG.
RAV4 vs Forester: Trim Levels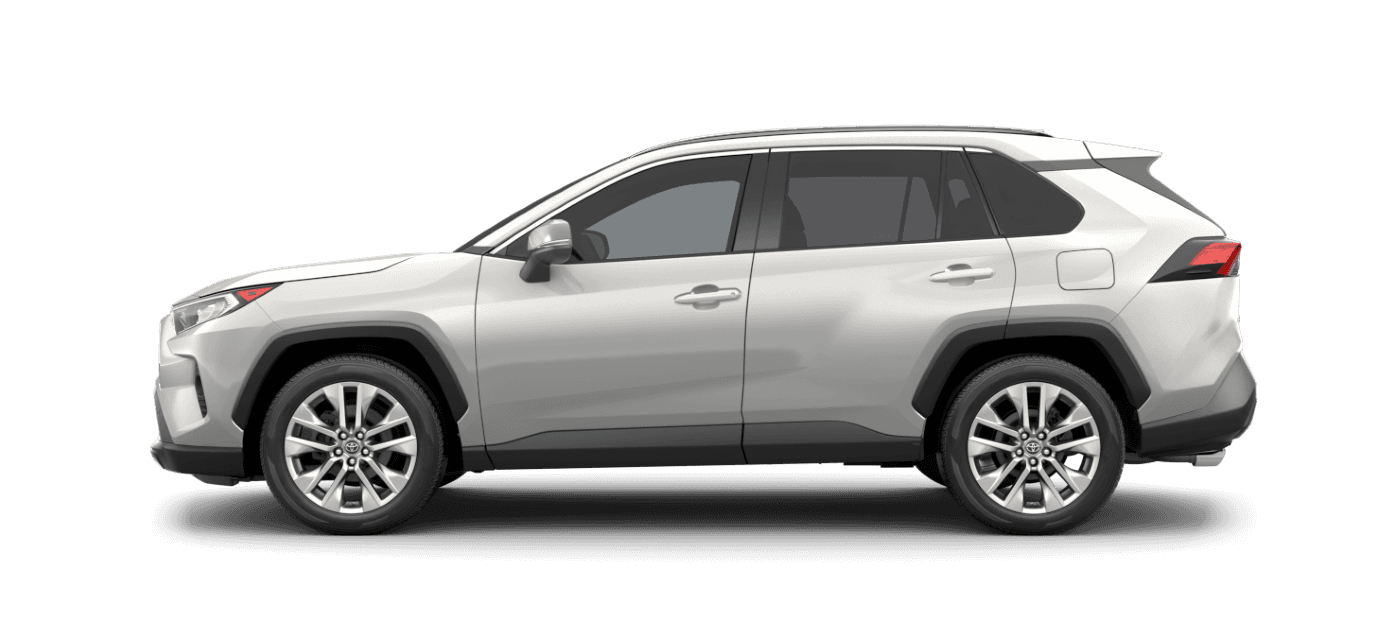 If you want your SUV to comfortably tackle back roads or come in a unique styling profile, it's best to turn to the available trim levels. Each trim alters the personality of the model. The RAV4 comes in 11 variations, while the Subaru comes in just five.
The Subaru lineup goes from the standard Forester to the Premium, Sport, Limited, and Touring. The RAV4 offers a lot more versatility in terms of performance, styling, and off-road readiness. It begins with the LE and moves to the LE Hybrid, XLE, XLE Hybrid, XLE Premium, and XLE Premium Hybrid.
The off-roading trims are the Adventure and the TRD Off-Road. The lineup concludes with the:
XSE Hybrid
Limited
Limited Hybrid
---
2021 RAV4 Outclasses the Forester
The 2021 RAV4 is too much for the Subaru Forester to keep up with. Want to see the Toyota SUV in action? You can do so near Auburn, Shrewsbury, and Worcester, Massachusetts, by contacting Harr Toyota!
1 EPA-estimated 27 city/ 35 hwy/ 30 combined mpg for 2021 RAV4 LE FWD and Limited FWD; 27 city/ 34 hwy/ 30 combined mpg for 2021 RAV4 LE AWD; 28 city/ 35 hwy/ 30 combined mpg for 2021 RAV4 XLE FWD and XLE Premium FWD; 27 city/ 33 hwy/ 29 combined mpg for 2021 RAV4 XLE AWD and XLE Premium AWD; 25 city/ 33 hwy/ 28 combined mpg for 2021 RAV4 Adventure and Limited AWD; 25 city/ 32 hwy/ 28 combined mpg for 2021 RAV4 TRD Off-Road; and 41 city/ 38 hwy/ 40 combined for 2021 RAV4 LE Hybrid; XLE Hybrid, XLE Premium Hybrid, XSE Hybrid, and Limited Hybrid. Use for comparison purposes only. Your mileage will vary for many reasons, including your vehicle's condition and how/where you drive. See www.fueleconomy.gov.
---