Used Car Dealer near Northborough MA

---
To be a helpful used car dealer near Northborough, MA, it's important to offer as many resources as possible. At Harr Toyota, that is exactly what we aim to do. It begins with our inventory, where you can browse through a long lineup of SUVs, crossovers, trucks, sedans, coupes, and more. This inventory is always growing, so you're always going to see new and exciting pre-owned options popping up.After the right used car is found, we'll continue to have your back as you move through the financing process or attempt to service your vehicle over the years!
---
Attractions near Northborough MA

There are plenty of charming eateries and cafes that dot the Northborough, MA, city limits. There's also a host of outdoor opportunities that will attract out-of-towners during any season.
If things are cold and white in the winter, you can head to the Ski Ward Ski Area and begin conquering any of the nine available slopes. Coming through during late summer or early fall? The Tougas Family Farm is ripe for the picking, literally. You can pluck apples straight from the tree!
With the proper used car by your side, you can fully experience the wonders that await guests near Northborough, MA!
---
Finding Your Used Car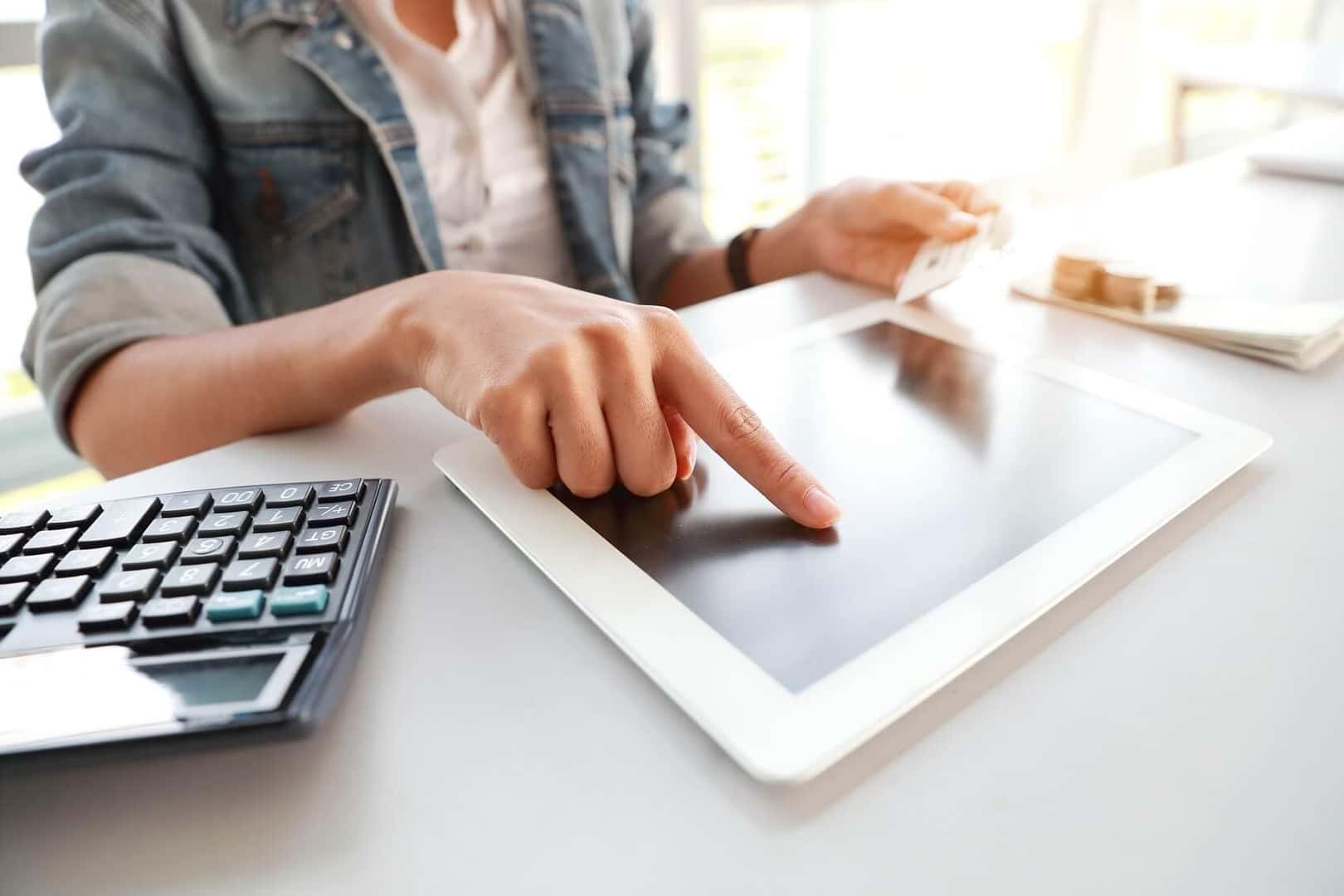 We're always happy to host you in-person at our used dealership if you want to have a look around the showroom or lot, or perhaps take a test drive. You don't have to wait to start browsing our inventory in person, though. We make each of our used models and their respective features and specifications available online.
We'll be happy to talk with you online as well if you have a few questions about a particular pre-owned vehicle.
---
Financing and Servicing Your Used Car with Us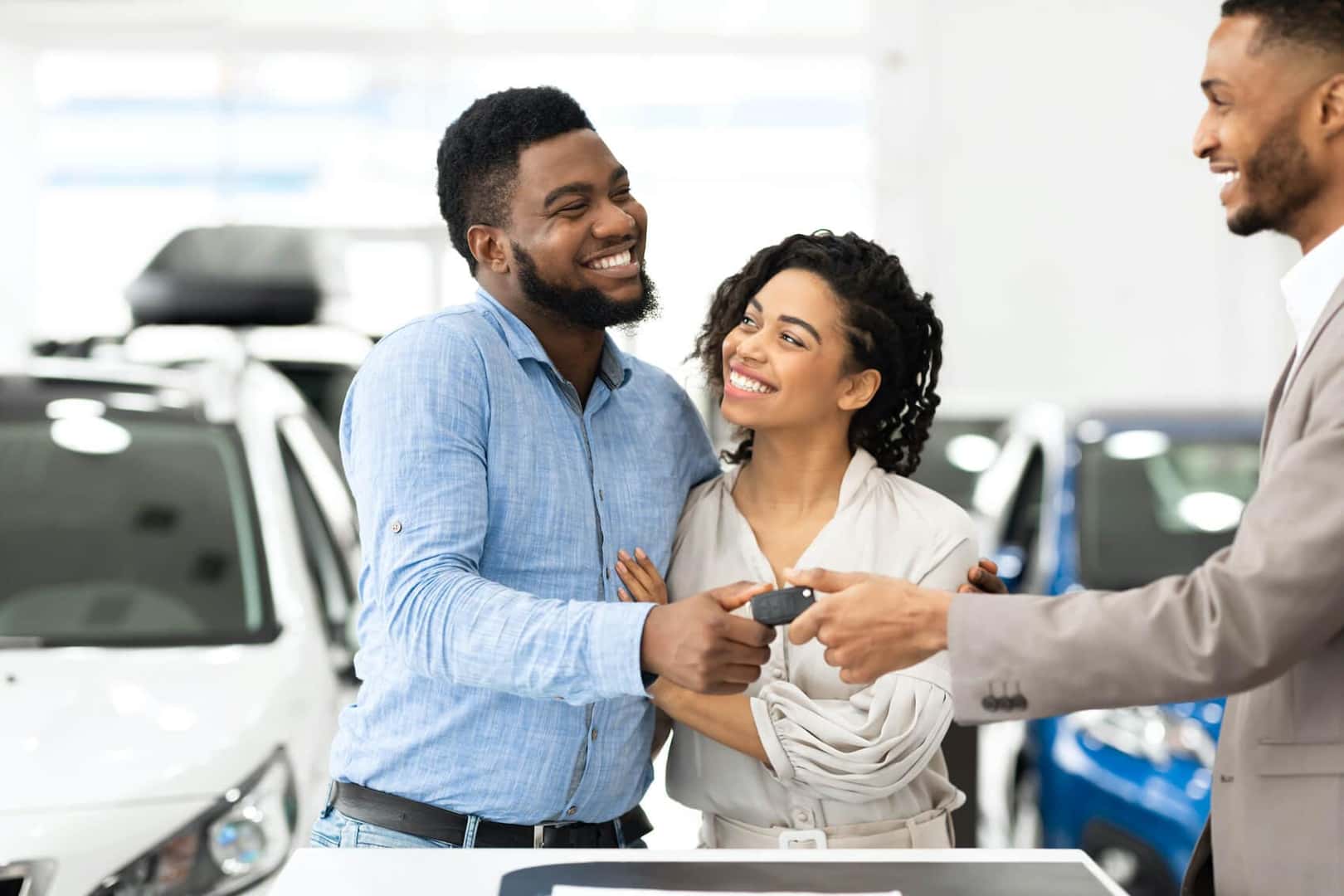 Part of enjoying your used car to the fullest possible extent is knowing it will run smoothly for a long time, and knowing you have a payment structure in place that benefits you. Our used car dealer is around to make these two things a reality.
The financing center we have is where you can speak with an advisor and build the right structure. We'll help you land a loan, boost your credit score, or find room in your budget for the exact car you want. As with most of our resources, we also offer online tools such as the pre-approval form.
For service, it's about quickly caring for your model so you can get back to your life. We have parts, technology, and a team of certified technicians you can depend on. We also work to improve the value of your visit with coupons, and the convenience of your visit with our online scheduling tool!
---
Near Northborough? Consider the Resources of Our Used Car Dealer
If you're just starting the car-shopping process, or even if you have a car that needs some immediate service, you can always turn to us at Harr Toyota. We're going to look out for your interests so you can get the most from your current or future pre-owned model.
---
---