2016 Toyota Yaris Near Boston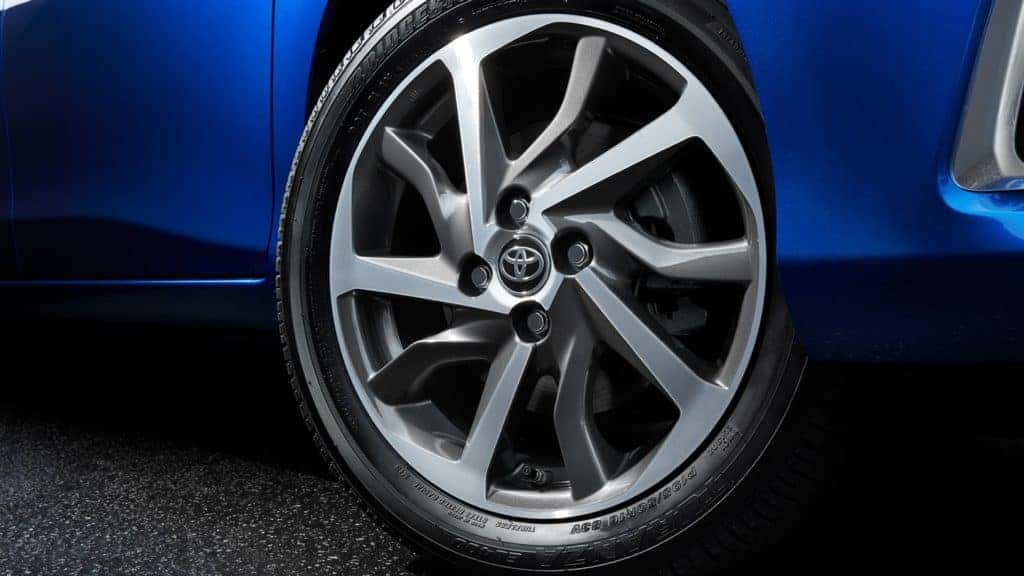 Searching for the 2016 Toyota Yaris near Boston?
The 2016 Toyota Yaris is an affordable compact vehicle offering a spacious interior with comfortable seats, a large number of available amenities and well designed cabin.
Standard features include a stereo system, touch screen, blue tooth compatibility and touch screen. Cargo space stands at 15.3 cubic feet for the two-door Toyota Yaris and 15.6 cubic feet for the four-door edition.
Safety features include air bags, ABS, ESC, daytime running lights and child safety locks.
Stop by our showroom and test drive the 2016 Toyota Yaris near Boston today.