Community Spotlight: Lost Shoe Brewing and Roasting Company

Nothing brings people together quite like a good brew. It's not often that one finds people musing over a cup of coffee and sharing laughs over a pint under the same roof, however.
This is where Lost Shoe Brewing and Roasting Company of Marlborough, MA, comes in. Their inviting space is a perfect place to kick back and read a book or meet up with friends.
About Lost Shoe Brewing and Roasting Company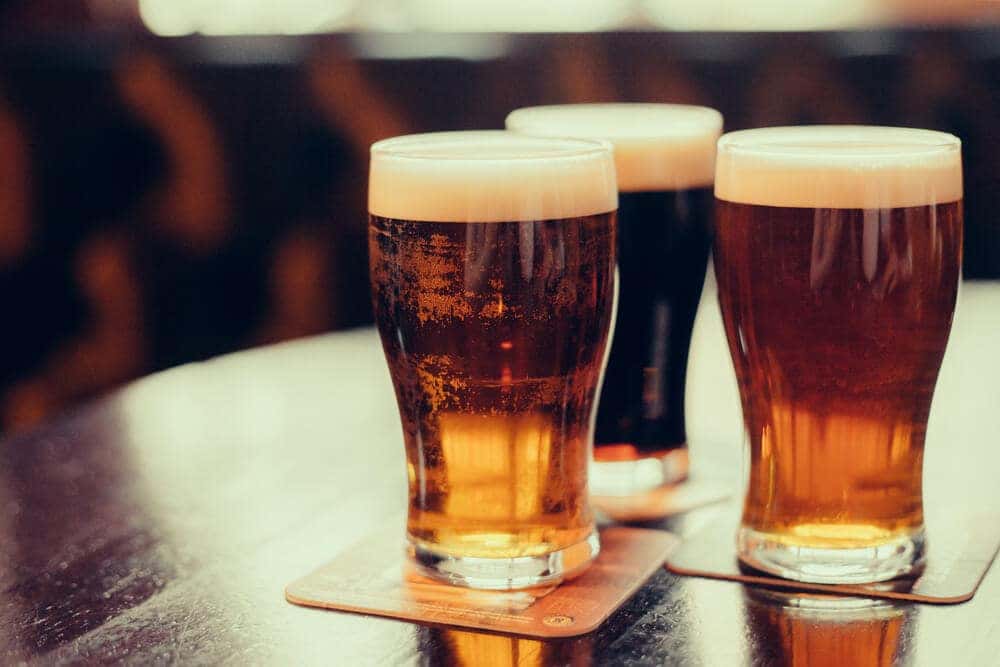 J.P. and Melynda Gallagher began brewing beer and roasting coffee at home nearly a decade before opening Lost Shoe Brewing and Roasting Company. After perfecting their crafts, the couple decided to share their passions with their community and bring the home operation to a commercial scale.
Marlborough natives, the pair had long fantasized about a place downtown where people could gather, kick back, and enjoy some local brews. After finding an old nightclub on Weed Street that suited their needs, that dream came to fruition. Pouring their hearts and years of time into the business, they finally opened their doors to an eager public in 2019.
Lost Shoe carefully sources their coffee and brewing ingredients for quality and flavor. The intersection of the two crafts gives them a unique approach to their beverage program. Adding hops and malts to the coffee roasting process and coffee products to their brewing process, they create a delectable marriage of the two celebrated drinks.
Menu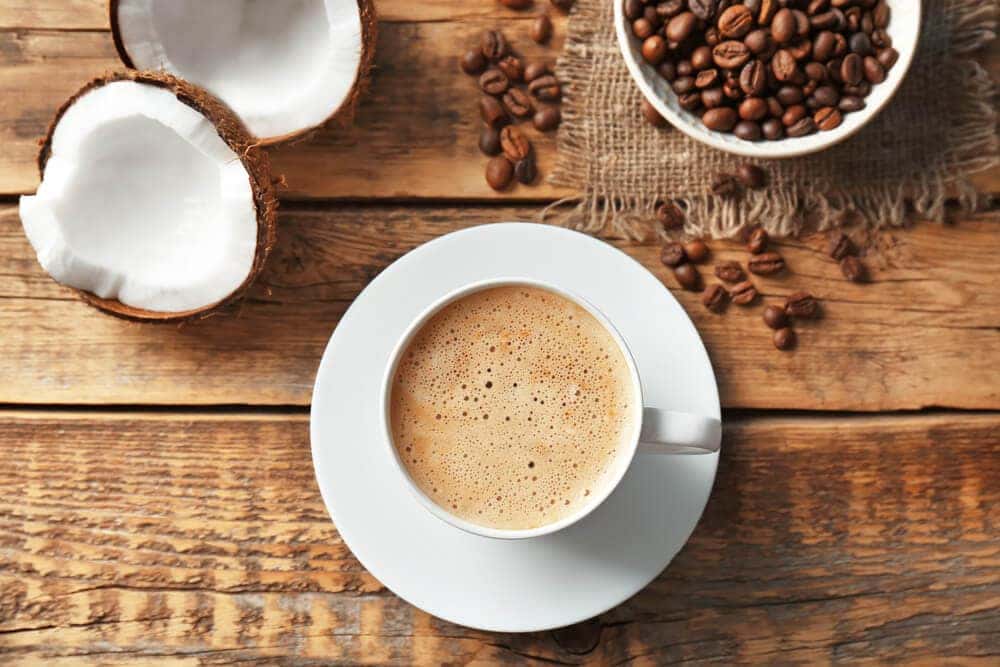 Lost Shoe brews a wide variety of beers ranging from regional to international styles. Whether looking for a New England pale ale or a märzen, Lost Shoe has a delicious rendition on tap or packaged.
Some of the most remarkable brews they offer, however, are those that combine the coffee and beer elements of the business.
Their Granger Boulevard: Mocha Coconut cream ale, for instance, is conditioned in chocolate, vanilla, and coconut cold brew alongside milk sugar. For those looking for something a bit darker, their New Pair of Brews—Vamp on Nitro is a velvety milk stout conditioned with their dark roast for a complex, yet smooth body.
Their beverage program also includes batch coffee, pour-over, traditional espresso drinks, and other gourmet treats. Beans are sourced from South and Central America, Africa, and Asia, and either single-origin or blended for flavor.
Lost Shoe also has a small selection of baked goods and other offerings. Classic coffeehouse offerings include a variety of muffins and scones as well as a yogurt parfait. For those looking for something a bit more filling, their Margherita pizza or jumbo pretzel should hit the spot. Their salted caramel brownie, toffee chocolate chip cookie square, or raspberry oat crumb cake are sure to satisfy any sweet tooth.
Experience the Best of Both Brews at Lost Shoe!
Whether you're looking for a pick-me-up before work or a little relaxation afterward, Lost Shoe Brewing and Roasting Company is ideal for both.
Stop in and enjoy a delicious craft brew or a rich house-roasted coffee, and you may even leave with more friends than you came in with! Be sure to check out their Facebook for information on special events and seasonal brews.