---
Leasing is a common finance option for many drivers nearby Shrewsbury, Auburn, and Worcester, MA. While you may know how certain elements of leasing works, we often receive specific questions about the process here at Harr Toyota. One of the most frequent questions we receive is, "What are my lease end options?"
When you come to the conclusion of your lease, you have a few decisions to make. Leasing is inherently versatile, so you can approach the lease end options as you prefer!
---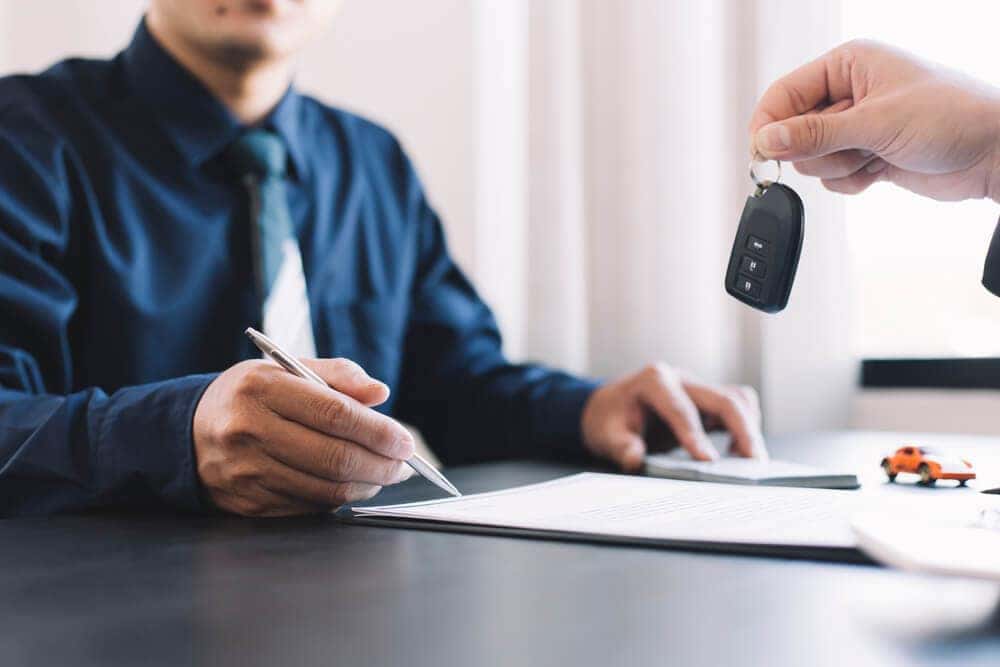 Lease End Options: Return the Model
The most straightforward and often most common lease end decision is to return the model to the dealership and begin looking for the next vehicle you're going to lease.
Most lease agreements last for two or three years. So, by the time you reach the end of the lease, there will be new vehicles available with updated styling, improved performance, enhanced technology, and much more. If you're the type of person who prefers driving vehicles with the latest innovations, then returning the model makes sense.
Once it's returned, you can re-up with the newest version of the same vehicle or look across the entire brand's lineup and choose something else to lease!
---
Lease End Options: Buy the Model Outright
If you come to the conclusion of your 2- or 3-year lease and decide you want to continue driving your current model, you can buy it outright thanks to the lease-to-own option. Our finance experts are here to work with you and make this process as easy as possible.
The payments you've put into the vehicle during the leasing process will be taken into account as we create a new financing agreement that results in your owning the vehicle. So, in a way, you can look at leasing as a long-term test drive. Give the model a go for a few years, see if it fits into your daily driving habits; if it passes with flying colors, you can keep it for the long haul.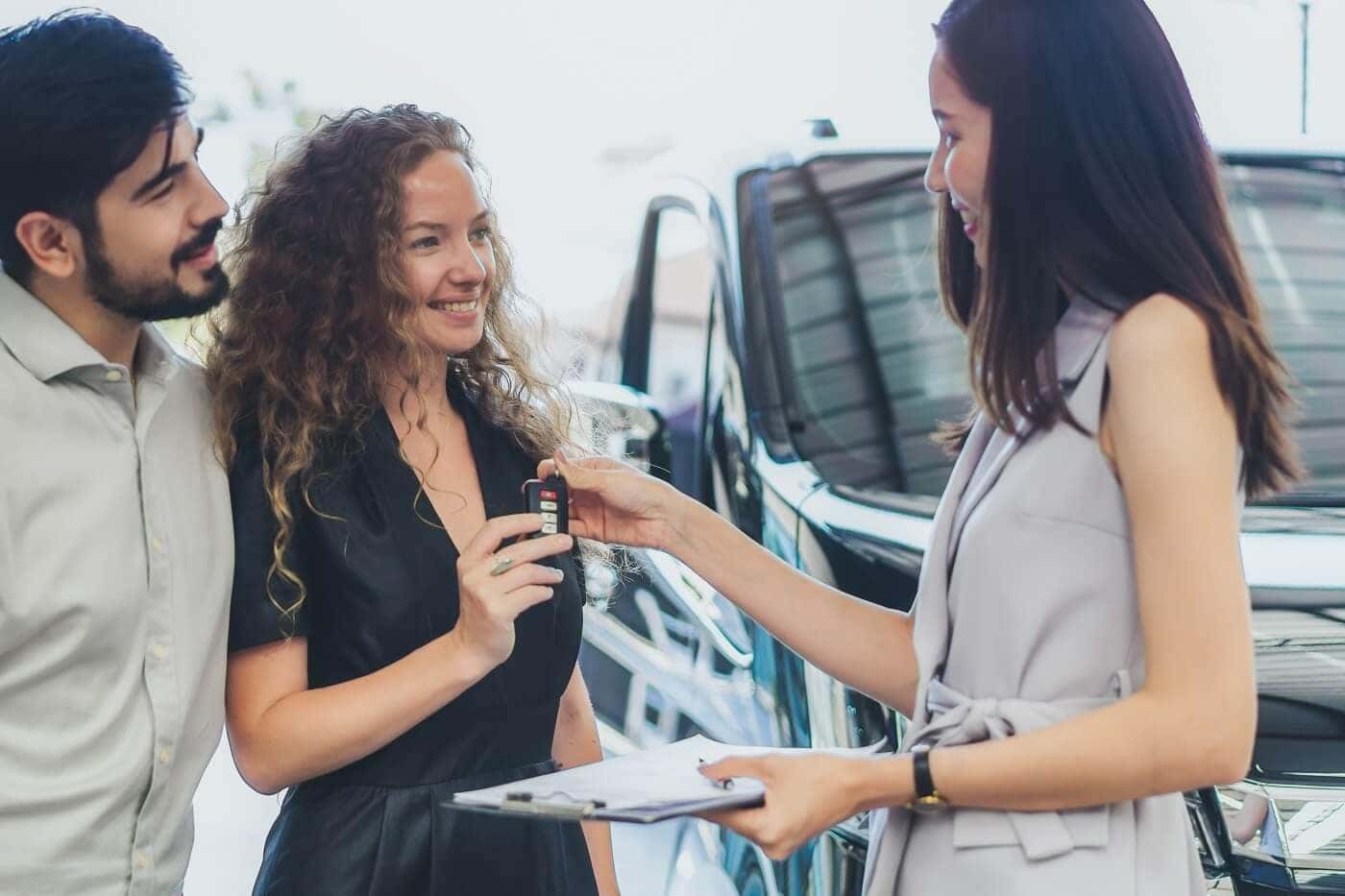 ---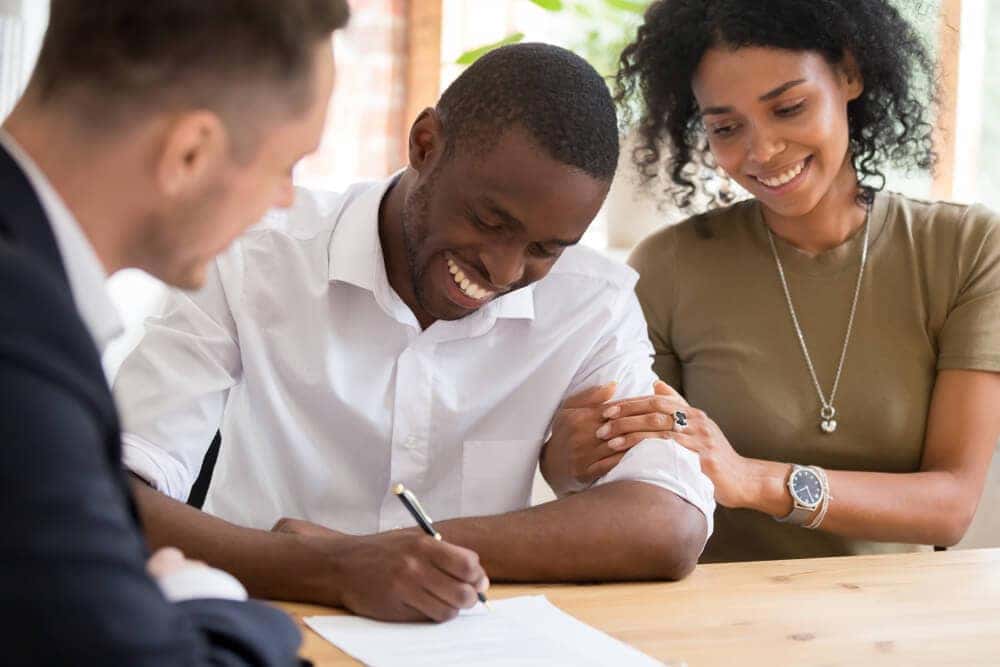 Lease End Options: Trade in Your Lease Early
You don't have to wait until the very end of your lease to begin leasing a new vehicle. If you're halfway through your lease—actually, at any time during the agreement—you can consider swapping out your current leased vehicle for a new one.
Maybe you've seen the release of a sparkling new model you just have to drive, or perhaps the styling redesign of your current leased vehicle means you want to move to the latest version. Whatever the case may be, we're happy to help you transition from your current lease to a new model.
---
You Have an Abundance of Options at the End of Your Lease
Leasing is a staple for many drivers throughout Shrewsbury, Worcester, and Auburn, Massachusetts. Given all the lease end options available to locals, this financing agreement makes a lot of sense. If you want to begin talking about your own lease options, contact us directly here at Harr Toyota!
---