---
There are a lot of layers to the leasing process. Our finance team at Harr Toyota is happy to discuss any aspect of leasing with you.
One of the questions that we receive regularly around the Auburn, Shrewsbury, and Worcester, MA, areas is, "Can I return my lease early?" The quick answer to this question is yes—and we'll explain why and how in this overview.
To give you a better understanding of the leasing process as a whole, we'll also be addressing other lease return FAQs that local drivers may not be aware of!
---
Lease Return FAQs: You Can Return Your Lease Early
There doesn't have to be a specific reason that you're looking to return your car early. If you want to end your lease before the agreement is finished, you can do so. Leasing is a financing option that is tailored towards the driver's needs. Getting out of a lease early is something that our finance team can help you do.
Lease Return FAQs: You Can Trade In Your Lease for Another Model
More often than not, instead of ending their lease early, folks decide to trade in their current lease to begin leasing a new model. There are plenty of reasons you may want to swap your current vehicle for a new one.
If your current model is two years old and a new, refreshed version of the vehicle has just come out, leasing allows you to quickly upgrade. It doesn't have to be the same exact model either. If you want to swap your current leased sedan for a leased SUV—or vice versa—we can make that work as well.
When you're leasing, you're never very far away from driving the exact model you want the most.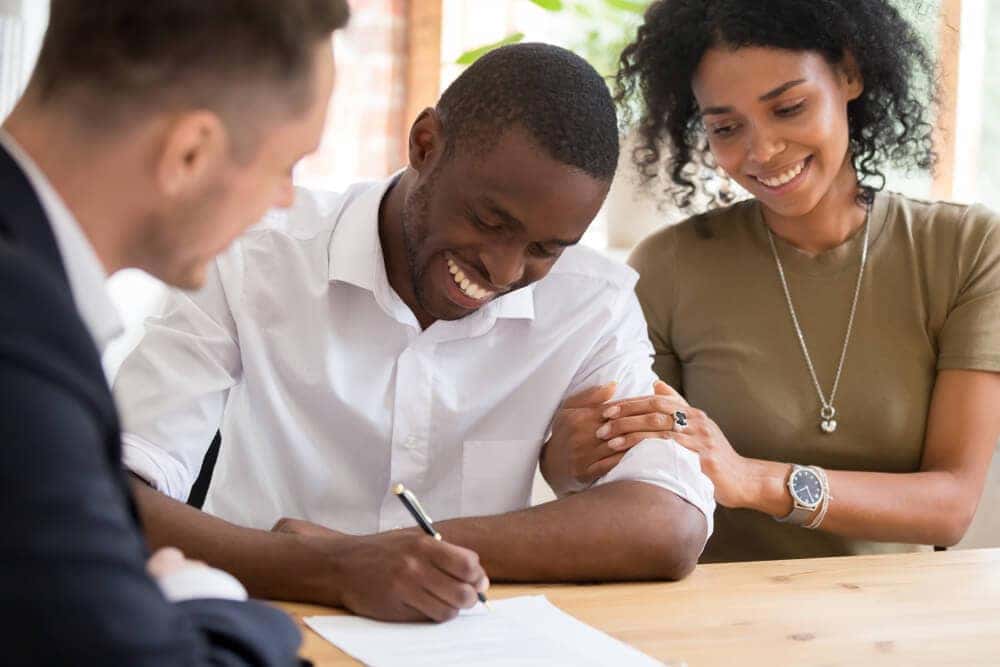 ---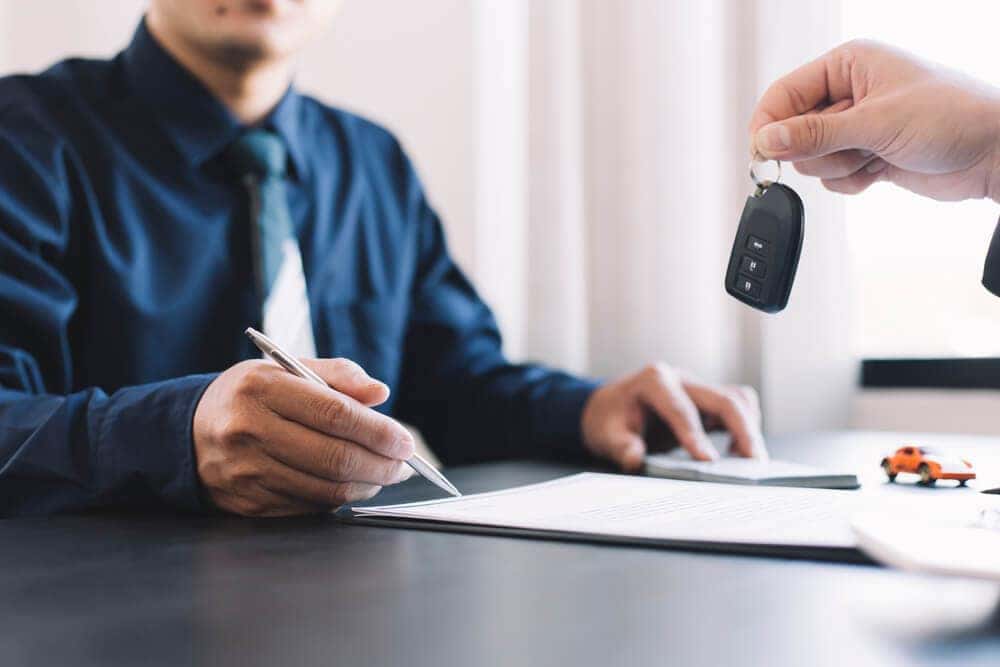 Lease Return FAQs: You Can Buy Your Leased Vehicle
Many drivers finish their lease yet don't want to part with a vehicle they've grown to love. If you fall into this category, it's important to know that you can buy the car at the end of the lease.
The lease-to-own option is something that is factored into most lease agreements. So, if your three years are up yet you want to keep driving the car, you can easily do so. The best part is the payments you've put into the car during the lease will be factored into your new payment plan for buying the car.
Lease Return FAQs: You Can Alter Your Lease Agreement on the Fly
Want to extend or shorten your lease agreement? Want to alter the monthly payments on your lease plan? Our finance team will do what we can to accommodate your ever-changing needs. Get in touch with us remotely or in person and we'll start going through options with you!
---
Lease Return FAQs: You Always Have Options
Leasing is a finance plan that presents you with near-endless options. You can explore these options by consulting our Harr Toyota staff. We want to ensure you're driving your favorite model around Worcester, Auburn, and Shrewsbury, Massachusetts!
---