Toyota Camry Maintenance Schedule

---
Toyota has a long and impressive history of reliability. Each model in their lineup will serve you admirably as the miles rack up around Worcester, Auburn, or Shrewsbury, MA. You still have to stay up to date with routine service and care. So, how do you know when your Camry should visit the shop? Our Toyota Camry maintenance schedule will keep you informed.
This schedule lays out exactly which services your model requires and when these services should be performed. At Harr Toyota, you can book a visit to our service center online whenever it's best for you!
---
Every 5,000 to 10,000 Miles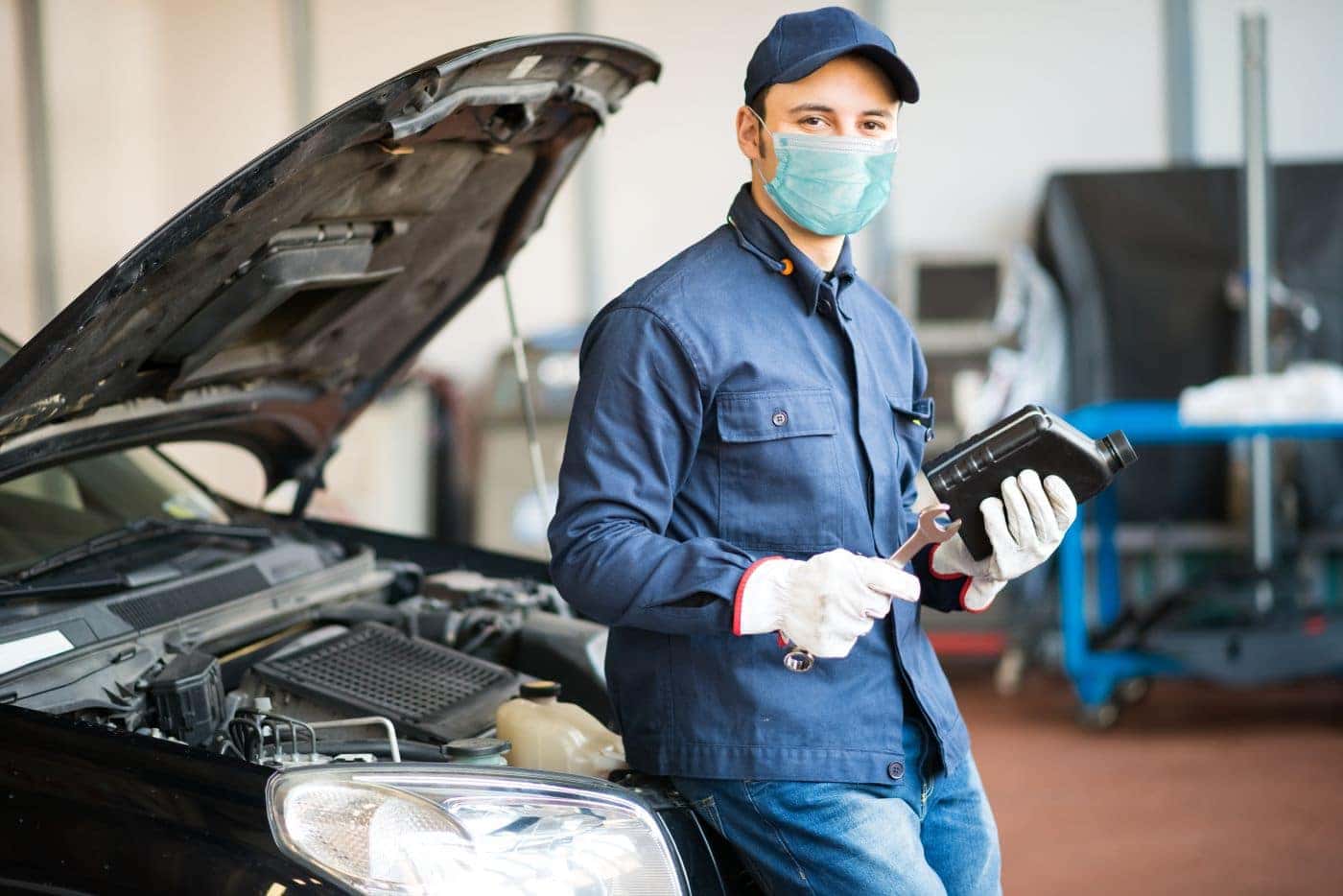 Every 5,000 to 10,000 miles, your Camry will need to be brought into the shop. Routine procedures at this point include replacing the cabin air filter, replacing the engine oil and oil filter, rotating the tires, and inspecting various fluid levels, brake linings, and brake pads.
So, does your Camry need to come into the shop every 5,000 or 10,000 miles? It depends on how you drive. The harder you push your car, the more frequently it should be brought in for routine care. The same goes for driving in heavy traffic each day. However, if you only do light commuting and aren't a spirited driver, you can wait until closer to 10,000 miles.
Every 25,000 Miles
The same set of services your Camry received at 10,000 miles will also be performed at this 25,000-mile interval. Depending on where you drive your car, it may also require inspections of the following parts:
Engine air filter
Drive shaft boots
Steering linkage and boots
Ball joints and dust covers
Torque nuts and bolts on chassis and body
Every 50,000 Miles
When your Camry reaches 50,000 miles, Toyota recommends EFI tank additive or an equivalent substance to ensure lasting quality. Some other routine procedures will occur at this point as well, such as replacement of the cabin air filter.
Every 75,000 Miles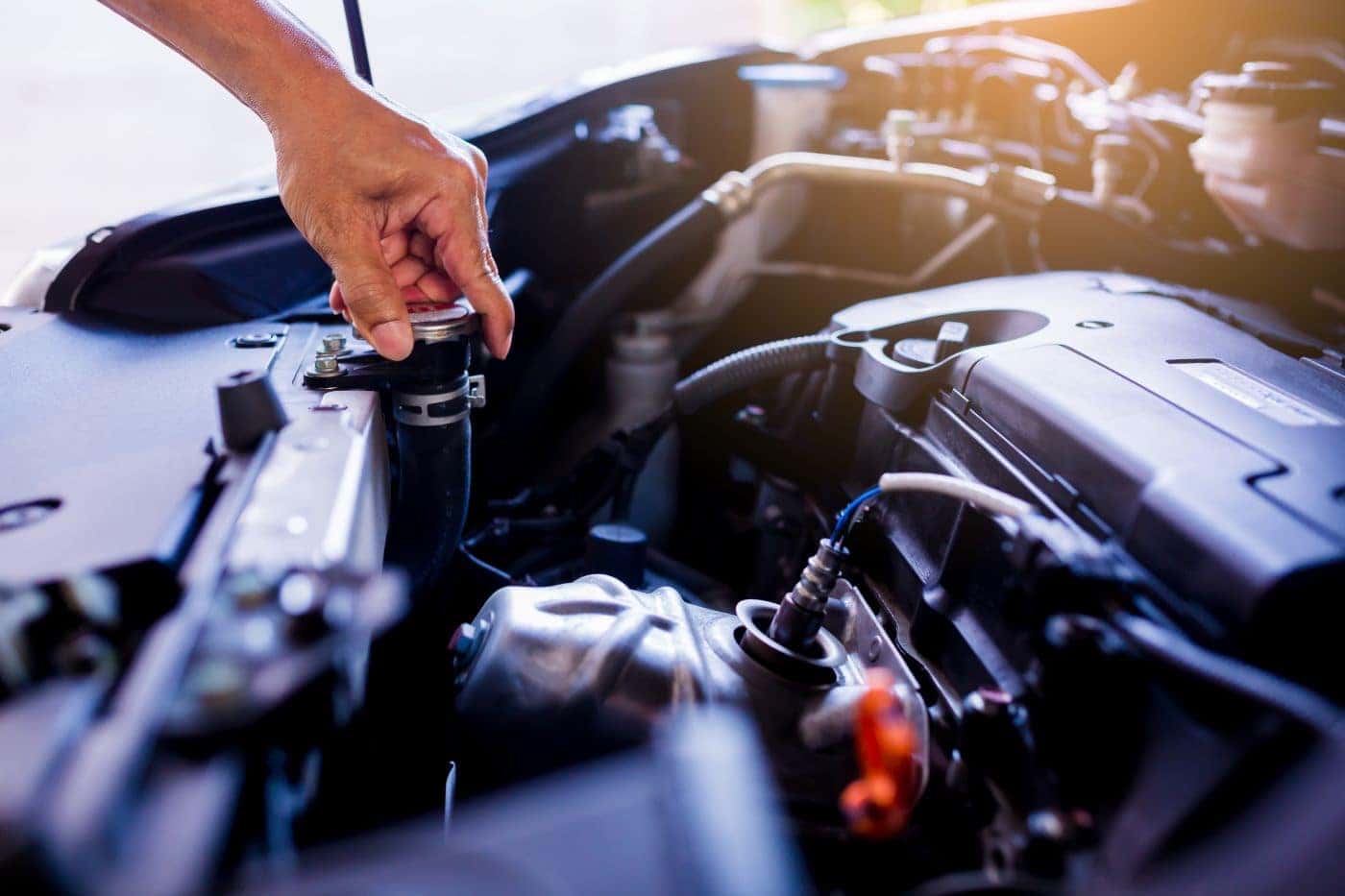 A thorough round of inspections is needed as your Camry crests the 75,000-mile marker. Some of the parts that will be inspected include:
Drive shaft boots
Radiator, condenser, and intercooler
Exhaust pipes and mountings
Drive belts
If any of these pieces seem to be wearing down, our team can quickly replace them with a fresh part. Staying ahead of necessary replacements is a great way to ensure your Camry runs smoothly for a long time.
---
Our Service Shop Team Is Here to Help
The goal of our service center team here at Harr Toyota is to keep your Toyota Camry running at its best. Need a part replaced? We've got your back. Need a round of inspections completed to ensure your sedan continues running smoothly? Just book a visit online and stop by.
The more we learn about your Camry and your driving habits near Auburn, Shrewsbury, or Worcester, Massachusetts, the more thorough and accurate our care can be. So, we look forward to meeting you!
---
Shope New Camry Inventory
Dealership Info

Mon - Sat

9:00 AM - 6:00 PM




Sun

Closed

Mon - Fri

7:30 AM - 6:00 PM




Sat

7:30 AM - 4:00 PM




Sun

Closed

Mon - Fri

7:30 AM - 6:00 PM




Sat

7:30 AM - 4:00 PM




Sun

Closed

Mon - Fri

7:30 AM - 5:00 PM




Sat - Sun

Closed