Toyota Corolla Maintenance Schedule

---
Routine service is how you get the most from your model over time. And when you pair routine service with the heralded reliability of the Toyota brand, you can look forward to enjoying impressive and lasting performance from your car. If you have a Corolla, this Toyota Corolla maintenance schedule will help you stay on track with its routine procedures. From changing the oil to replacing parts, our schedule will factor in all your Corolla's needs.
If you're around Worcester, Auburn, or Shrewsbury, MA, you can quickly schedule a visit to our Harr Toyota Service Center!
---
Every 5,000 to 10,000 Miles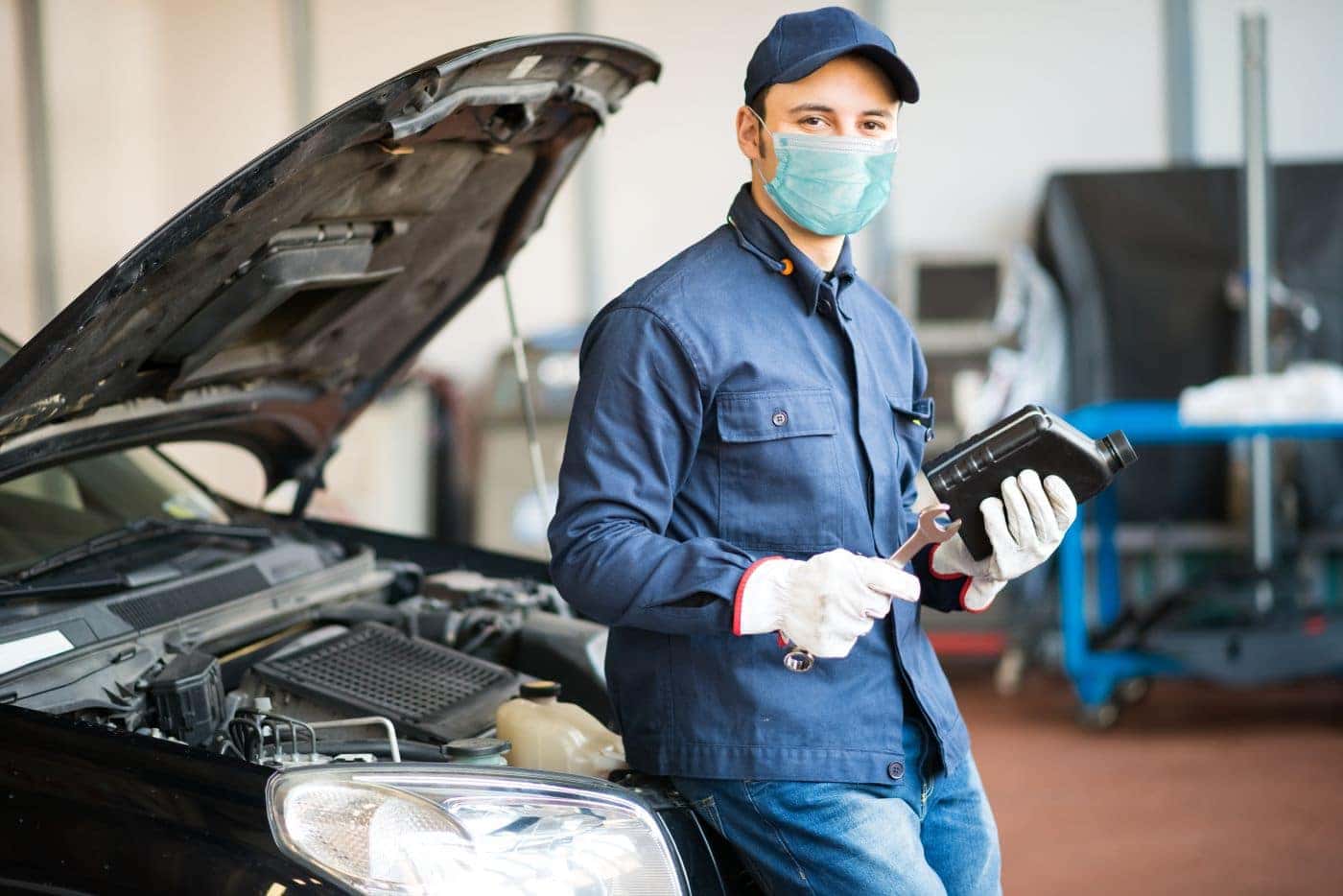 If you like to drive quickly around rural roads, bringing your Corolla to the shop every 5,000 miles is a good idea. However, if most of your driving consists of leisurely, easy-going cruises around town, coming in closer to every 10,000 miles will be just as effective.
So, which types of services can you expect at this juncture? A few of the most prevalent include:
Oil change and oil filter replacement
Tire rotation
Inspection of various fluid levels
Visual inspection of brake linings, drums, brake pads, and discs
Every 25,000 Miles
A new range of inspections will need to be included around the 25,000-mile marker. In addition to making sure the brake pads, rotors, and tires are in good shape moving forward, these additional parts will also be looked at closely:
Drive shaft boots
Steering linkage and boots
Ball joints and dust covers
Torque nuts and bolts on chassis and body
Every 45,000 Miles
Inspections continue at the 45,000-mile marker. These inspections are important since they'll not only let us know if a part needs to be replaced, but they'll also give us an idea of future reliability. The parts inspected at this stage include:
Steering gear
Engine coolant
Exhaust pipes and mountings
Brake lines and hoses
Every 70,000 Miles
To this point, the brake pads and the tires of your Corolla will likely have already been swapped out. However, there's a chance they've held up well enough that they're just now being replaced. These part replacements depend on things such as how you drive and where you drive. Similarly, the brake rotors will likely be replaced at this point.
Every 100,000 Miles
As your Corolla approaches the 100,000 mile-marker, a range of specific services will be performed. The types of services will depend on factors like your driving style and how well your car has been taken care of to this point. Regardless, certain pieces such as the spark plugs will need to be replaced.
---
Receive Maintenance for Your Toyota Corolla
If you keep up with the proper service for your Corolla, it will last you a long while around Shrewsbury, Worcester, and Auburn, Massachusetts. So, follow this maintenance schedule and be sure to book a visit online to our Harr Toyota shop. If you have additional questions about servicing your car or replacing a worn part, we're happy to talk with you in person or online!
---
View Toyota Corolla Inventory
Dealership Info

Mon - Sat

9:00 AM - 6:00 PM




Sun

Closed

Mon - Fri

7:30 AM - 6:00 PM




Sat

7:30 AM - 4:00 PM




Sun

Closed

Mon - Fri

7:30 AM - 6:00 PM




Sat

7:30 AM - 4:00 PM




Sun

Closed

Mon - Fri

7:30 AM - 5:00 PM




Sat - Sun

Closed