Toyota Dealer near Shrewsbury MA

---
---
If you're on the search for a Toyota dealer near Shrewsbury, MA, you need look no further than Harr Toyota. After many years serving nearby communities and getting to know the needs of local drivers, we've developed a range of convenient and helpful resources. It all starts with an inventory that grows by the week. Any Toyota model that has caught your attention can be found in our inventory; plus, you can view the model's specifications online.
Additionally, we have a range of resources that can help you land the ideal financial plan or keep your vehicle properly serviced!
---
Things to Do in Shrewsbury MA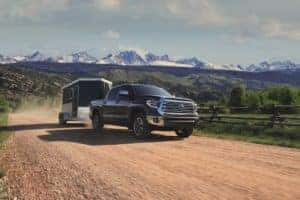 From the thrilling outdoor scenery to well-maintained relics of the past, you'll find a host of entertaining attractions at Shrewsbury, MA.
The General Artemas Ward Museum and Hebert's Candy Mansion are two local gems that will entice guests of all ages. In the winter, you can fly down the challenging Ski Ward, while year-round you can sample different wines at the Broken Creek Winery.
To book your visit to Shrewsbury, MA, all you need is a handy Toyota model, some friends or family, and a day or two to explore!
---
Picking the Proper Toyota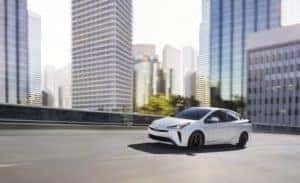 There are a lot of different directions you can go when choosing a Toyota model. For the best capability, opt for the Tacoma or Tundra. For heightened fuel economy, get behind the wheel of the Prius or Corolla, whereas if performance thrills are what you're after, the Toyota Supra delivers.
To make moving through the Toyota lineup easy, we have our online inventory. You can come by our dealership if you want as well. If you have questions about a model and can't seem to find an answer online, our staff will be happy to speak with you in person or remotely!
---
Financing and Servicing Your Toyota
After identifying the right Toyota, there's the matter of building the right financial plan. The financing process is easier with a helpful team by your side, which is what we provide at our financial center.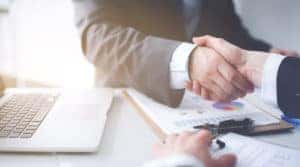 The advisor you speak with will learn about you, begin to offer advice when they feel they know what it is you're looking for, and from there can assist with the creation of your payment structure.
If you want, you can make use of online tools like the pre-approval form and the trade-in calculator.
For service needs, our helpful shop is always around to lend a hand. Book your visit online, drop your car off, and we'll get to work. From the most routine oil changes to specific part replacements over time, we'll set your Toyota up for long-term and short-term reliability!
---
A Trusty Toyota Dealer near Shrewsbury MA
The more you look into the resources of our Toyota dealer, the more you'll learn about the Toyota lineup. And when the time comes for a test drive, our Harr Toyota team will be happy to set it up for you!
---