Toyota Lease Deals

Leasing a Toyota model makes a lot of sense. Of the various financial options available to you, leasing presents the most versatility. When leasing, you can quickly jump from one Toyota vehicle to another. And if you really fall in love with your Toyota, you can always buy it at the end of the lease.
You can begin exploring our Toyota lease deals online right now. We're confident you'll find a lease that works for you. At Harr Toyota, it's our goal to help each driver near Auburn, Shrewsbury, and Worcester, Massachusetts, land their ideal Toyota vehicle!
Toyota Camry Lease Deals
Toyota Corolla Lease Deals
Toyota Highlander Lease Deals
Toyota RAV4 Hybrid Lease Deals
Toyota Tacoma Lease Deals
Toyota Venza Lease Deals
About the Leasing Process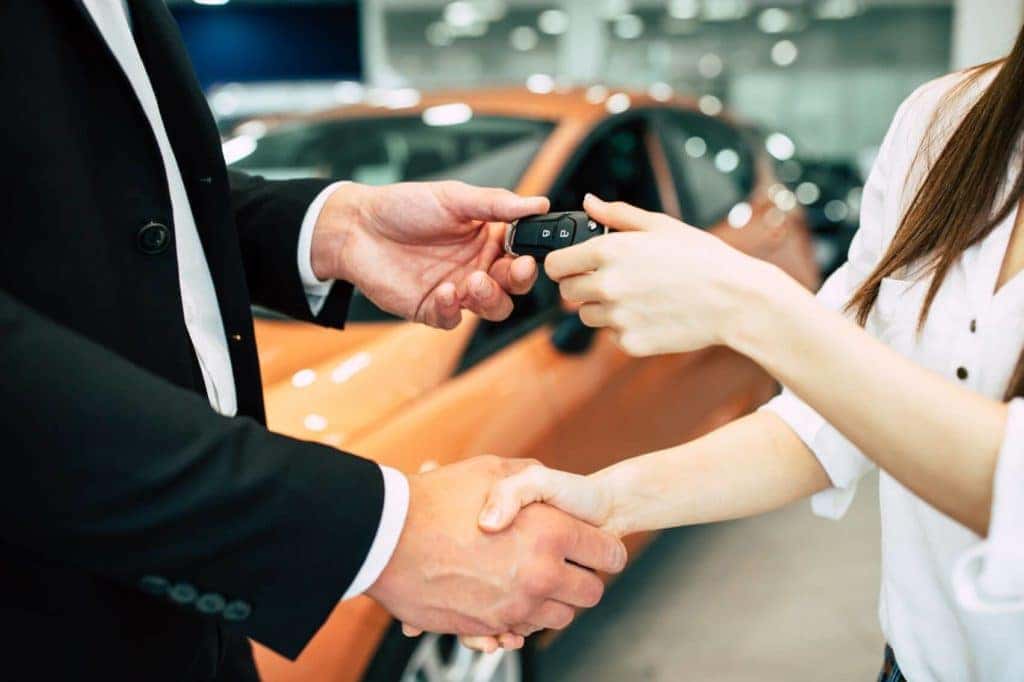 The reason you lease a Toyota is because you want to enjoy your favorite model without committing to it long-term. Most lease agreements only run for a few years at a time. While you have the model in your possession, you get to drive it just as you would if you had bought it. The difference from buying is that at lease end, you then return the car to us at the dealership.
Just a few reasons folks like to lease a vehicle includes:
The ability to move from one model type to another every few years
The ability to drive the newest models as soon as they're out
The ability to trade-in a vehicle early
If you want a Toyota crossover right now, you can lease one. And then if you decide a sedan is best for you in a few years, you can easily make the jump to your favorite Toyota sedan. You don't have to wait for the lease to end, either. You can trade-in your lease early if there's a new model that has caught your eye.
That's the other thing about leasing—you constantly get to drive the latest Toyota models. So, if there's a new model introduced into the lineup or a previous Toyota is moving to its new generation, you can be one of the first people behind the wheel!
Understanding Our Toyota Lease Deals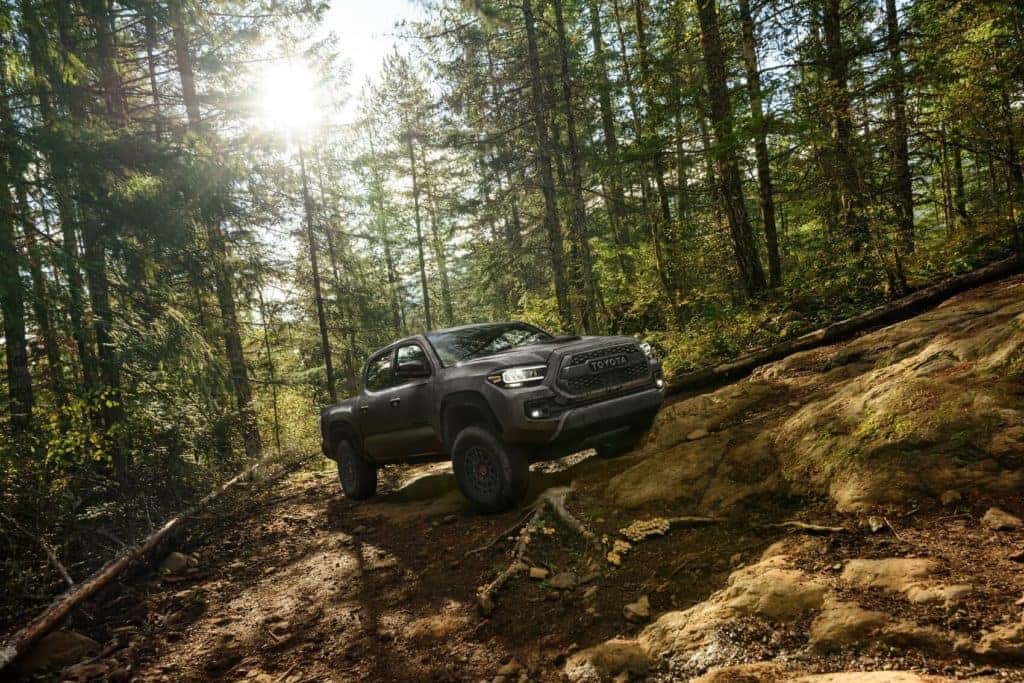 Our lease deals are made for you. You can begin sorting through the many lease agreements we offer right now. If you have questions about the financial aspects of leasing or want to customize some part of your lease agreement, speak with our financial experts. These experts are the ones who have designed the lease deals, so they can certainly tailor the terms of agreement to fit your needs.
Our Lease deals extend to each model within the Toyota lineup, too. So, just a few of the vehicles you can consider include:
Toyota Prius
Toyota Camry
Toyota Highlander
Toyota Tacoma
Secure a Toyota Lease Deal
The right lease is out there for your favorite Toyota model. Ready to find it? If so, look to the lease deals we have in place here at Harr Toyota. We've got you covered, whether you want a truck like the Tundra or a sedan like the Corolla.
After finding the right lease deal with us, you'll get to enjoy your Toyota around Auburn, Shrewsbury, and Worcester, MA!