Toyota Maintenance Schedule

---
No matter which Toyota model you drive, reliability is on your side. The brand is renowned for developing models that retain their performance and their capability, even as the miles and the years stack up.
To get the most from your Toyota, though, you still need to keep up with its routine maintenance. At Harr Toyota, we have various Toyota maintenance schedules you can look to for guidance. Theses schedules touch on important services, such as oil changes, brake pad replacements, and other standard procedures.
Drivers around Worcester, Auburn, and Shrewsbury, MA, if you find that your Toyota needs to stop by the shop, consider our helpful service center!
---
Toyota Camry Maintenance Schedule
Toyota Camry Hybrid Maintenance Schedule
Toyota Corolla Maintenance Schedule
Toyota Highlander Maintenance Schedule
Toyota RAV4 Hybrid Maintenance Schedule
Toyota Tacoma Maintenance Schedule
---
Your Toyota Maintenance Schedule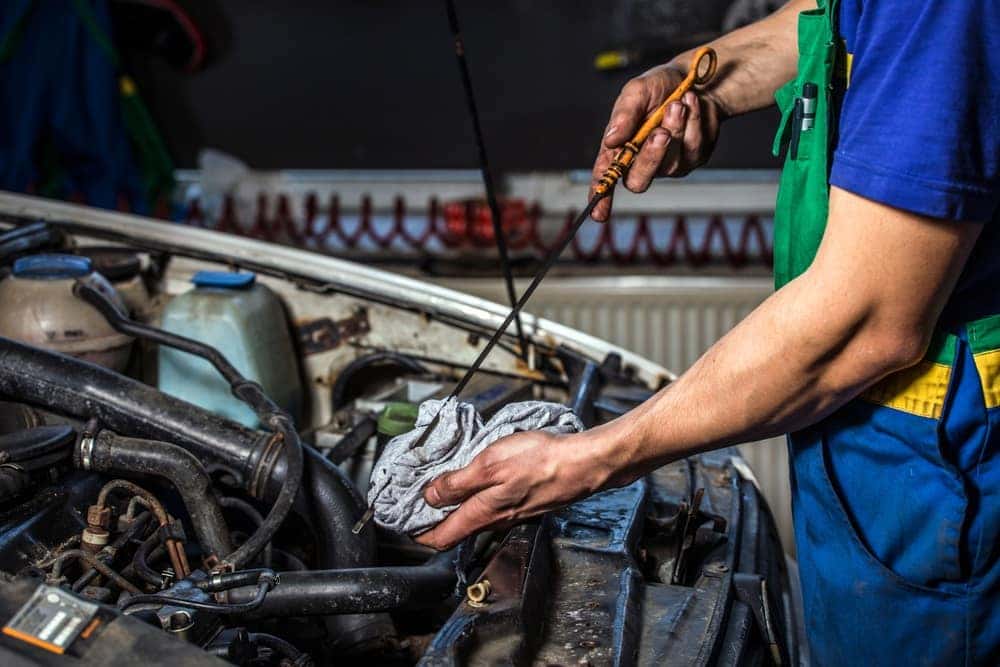 Different Toyota models will have different service needs. You'll find various links on this page that lead you to service schedules for Toyota cars, SUVs, and trucks.
Certain procedures occur at standard intervals, such as oil changes. Unless you're really pushing your Toyota to its performance limits or are doing a lot of heavy towing, you can stick with the recommended 7,500 miles for an oil change. Tire rotations typically occur at the same time too.
The more we know about your Toyota model, the more accurate our service schedules will be. We can even develop one specifically for your vehicle!
---
Service When You Need It
Coming by our service center semi-annually or annually is a great way to ensure you're giving your Toyota the care it requires. Routine inspections and fluid changes go a long way towards ensuring lasting reliability.
If an unexpected need comes up, you can quickly book a visit online. Our certified technicians will have no trouble ironing out any dents along the exterior of your vehicle or plugging a hole in a tire.
Your Toyota model will give you a heads-up when certain services are required. On the dashboard are various symbols. If a symbol lights up, look to the owner's manual to see what service need it corresponds to. If a stop into the shop is recommended, we'll be happy to get to work.
---
Keep Up With Your Toyota Service Schedule
At the end of the day, you'll want to enjoy your Toyota model for as long as possible. By following the service schedules we've developed at Harr Toyota, we're confident we can help drivers around Worcester, Auburn, and Shrewsbury, MA, do so!
---