Toyota RAV4 for Sale Worcester MA


---
---
Picking a Toyota RAV4 as your next model means choosing safety, reliability, and customizability. This lovable crossover is practical enough to support families, young drivers, or folks who enjoy long weekend road trips. Various powertrains mean you can opt for a hybrid or non-hybrid model too. If you've been thinking about a Toyota RAV4 for sale near Worcester, MA, consider the inventory we have in place at Harr Toyota.
You can view our inventory online to see different versions of the RAV4. You can also read reviews and comparisons we've created for the model!
Understanding the Toyota RAV4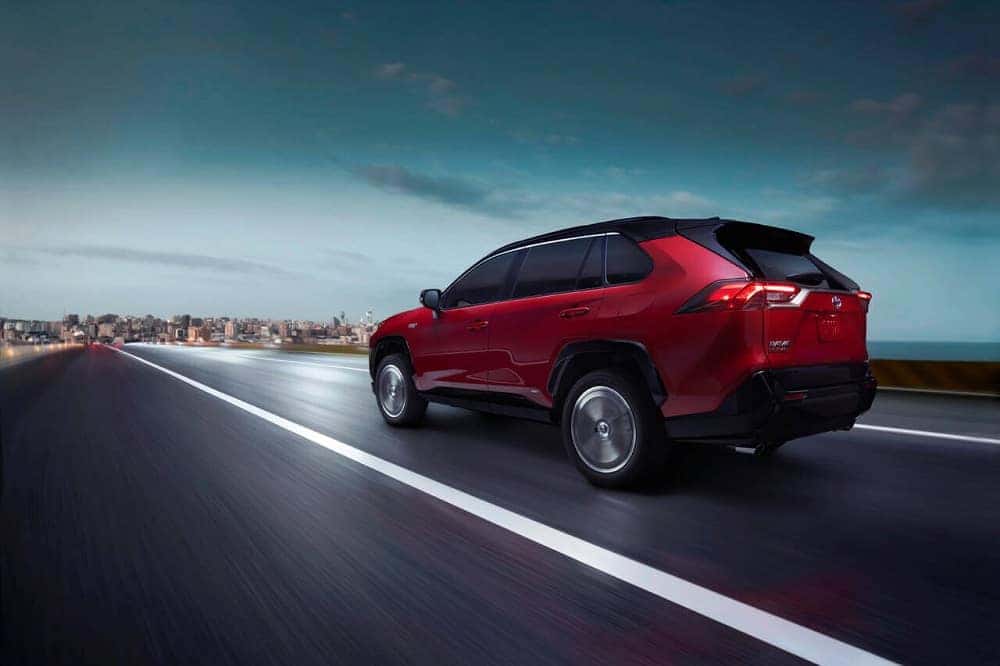 Toyota knew the RAV4 would have to be good at just about everything if it was going to fulfill its goal as a well-rounded and versatile crossover. And the more you learn about the vehicle, the more you realize it's capable and enjoyable no matter where you take it.
Stuck in traffic? The engaging infotainment system and comfortable, roomy cabin will help you pass the time enjoyably. Gearing up for a long trip? If you need extra space, you can fold down the second-row seats. Want to give your college child a protective and reliable model? The Toyota RAV4 comes loaded with driver-assistance safety technologies.
We could go on and on about the many positive aspects of the Toyota RAV4, such as the fuel economy or the up-scale interior styling. Yet, to really understand this acclaimed crossover, you have to get inside the cabin for yourself.
If you reach out to our staff, we can answer any questions you have about the RAV4 before setting up your test drive.
Financing and Servicing the Toyota RAV4 near Worcester MA
If you've been running through different financing options in your head, trying to choose the right one for your favorite Toyota RAV4, you should speak with our financing advisors. Their job is to offer advice before eventually building a plan you understand and feel confident in.
If it's a lease agreement you want, they can put one together. Prefer a long-term payment structure to keep the monthly cost low? They can help develop a structure like that too. We also have online tools which will be useful when thinking about different financing options. The online pre-approval form and trade-in calculator are two of our most popular.
Finally, there's the matter of servicing your Toyota RAV4. Each Toyota model has a strong record or reliability, yet the occasional oil change and tire rotation is still required. If you book your visits to our shop online, our Toyota technicians will quickly knock out any needed procedures. We can also help you make seasonal adjustments to your Toyota RAV4, such as installing a set of snow tires during the cold winter months!
Your Toyota RAV4 is for Sale near Worcester, Massachusetts
The charming and versatile Toyota RAV4 is a model we often get asked about. So, if you have questions, we'll have answers. And once you feel like a test drive is warranted, you can come by Harr Toyota and take your favorite trim level of the RAV4 for a spin!
---
---