Toyota RAV4 Oil Change Frequency

Oil changes are a vital part of long-term automotive upkeep. By changing the oil at recommended intervals, your car will enjoy healthy performance and lasting durability around Auburn, Shrewsbury, and Worcester, Massachusetts. But how often should this routine procedure take place? If you own a Toyota RAV4, the oil change frequency is recommended between every 5,000 and 7,500 miles. There are important variables to keep in mind when thinking about oil changes, though.
At Harr Toyota, we can execute an oil change for your RAV4 in no time. All you have to do is book your visit!
Toyota RAV4 Oil Changes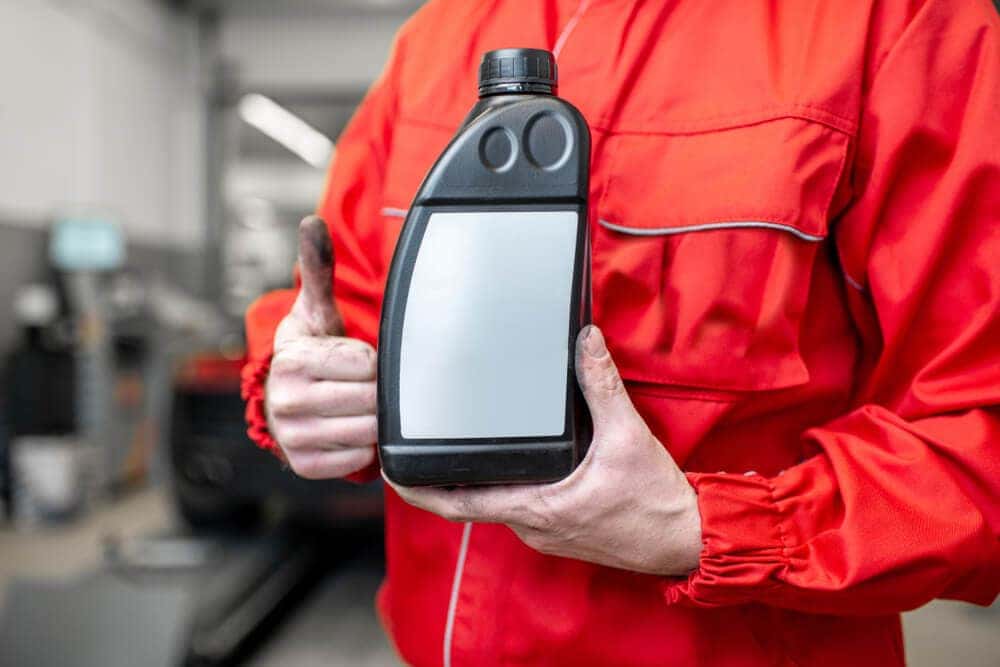 If you're changing the motor oil of your Toyota RAV4 somewhere in the 5,000-to-7,500-mile range, your SUV should hold up well long term. So, what variables will require your RAV4 to have more or less frequent oil changes? A lot of it has to do with your driving style and where you're driving each day.
Oil changes are recommended to occur more frequently if you're straining your engine on a regular basis. Driving in heavy traffic each day, using your RAV4 for towing, exposing your RAV4 to inclement conditions such as frost or heat, or pushing your model to its performance limits will all wear down the motor oil more quickly. If you engage in any of these activities, changing the oil closer to every 5,000 miles makes sense.
Conversely, if you aren't an aggressive driver and your RAV4 isn't placed in any strenuous circumstances, you can change the oil closer to every 7,500 miles.
Signs Your Toyota RAV4 Needs an Oil Change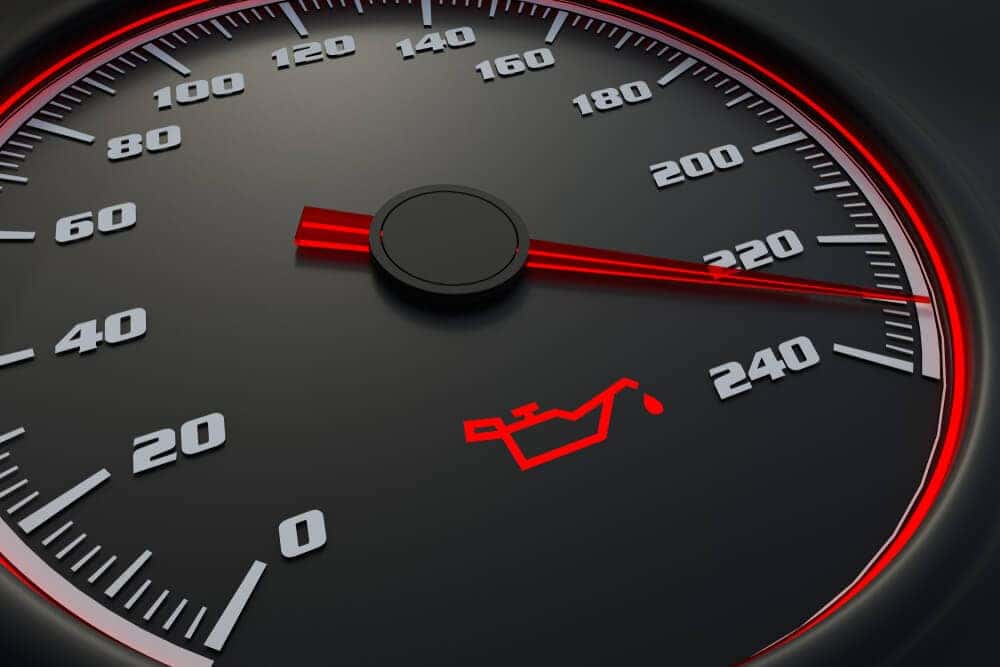 If you aren't sure when you last had the motor oil of your Toyota RAV4 swapped out, there are signs which let you know a change is needed. The most obvious is the motor oil symbol, which may appear on the dashboard of the SUV. If the light comes up, it means your motor oil is either running low or wearing down. Either way, swapping it out for fresh oil is the right move.
The performance of your RAV4 will be impacted by worn motor oil too. The SUV may not accelerate as quickly as you're accustomed to or may not return the same fuel economy if the oil is worn down.
If you want, you can also check the oil yourself. Fresh motor oil will be golden brown, look clean, and flow easily. If you check the oil, and it appears to be dark or black, thick, and filled with debris or dirt, it's time to book a visit to the shop!
We Can Knock Out a Quick Toyota RAV4 Oil Change
With the certified technicians and advanced technology in our shop, changing the motor oil in your Toyota RAV4 will be a quick and easy process. Our center is located near Worcester, Auburn, and Shrewsbury, MA. You can book a visit online or by reaching out to our team at Harr Toyota. We look forward to meeting you and servicing your RAV4!