Toyota Sells Over One Million Hybrid Vehicles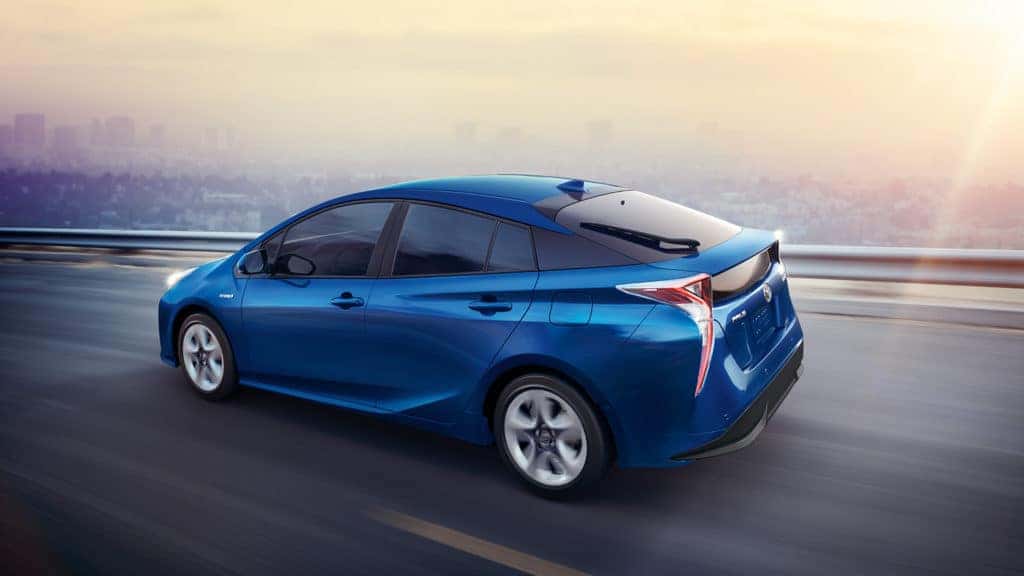 Toyota has reached a total of 10 million hybrid vehicle sales as of January 31, 2017. It is estimated that there is approximately 77 million tons less carbon dioxide due to these sales. Toyota's most popular hybrid vehicle is the Toyota Prius. Let's take a closer look at the Prius.
The Toyota Prius offers plenty of storage space, a comfortable drive and well-designed interior. It is equipped with a 1.8 liter four-cylinder engine and offers 121 hp.
Trim Levels
It's available in the following trim levels: Prius One, Prius Two, Prius Three, Prius Three Touring and Prius Two Eco. The Toyota Prius comes standard with front-wheel drive and seats five passengers. Cargo space stands at 26.6 cubic feet of cargo room for the Prius Two, Three and Three Touring trim levels.
Infotainment Specs
The infotainment system is either a 6.1″ or 7″ touch screen depending on the trim level. The larger 7″ screen lets users take advantage of apps like Pandora and Yelp. The Prius Prime trim level comes with an even larger 11.6″ touch screen.
Safety Features
Toyota's suite of collision avoidance features, Safety Sense comes standard in all 2017 Prius vehicles. Standard safety features include a forward collision warning system, a pedestrian detection system, a rearview camera to assist with reversing and parking, adaptive cruise control and lane keep assist. The Prius Four and Four Touring trims come with rear cross traffic alert and a blind spot detection system.
Contact us if you are interested in test driving the Toyota Prius near Boston, MA.