Transmission Repair near Me
---

Being able to quickly identify repair needs will help you stay in front of necessary automotive maintenance. At Harr Toyota, we work to develop resources that will help you properly care for your vehicle.
So, if you're seeking a transmission repair near Worcester, Auburn, or Shrewsbury, MA, you can come to our shop. If you aren't sure what signs to look for that suggest your transmission needs a repair, we've got you covered.
We have various service resources you can explore online right now. This includes insight on your transmission. You can book a visit to our shop online, too.
---
---
---
Signs You Need a Transmission Repair
---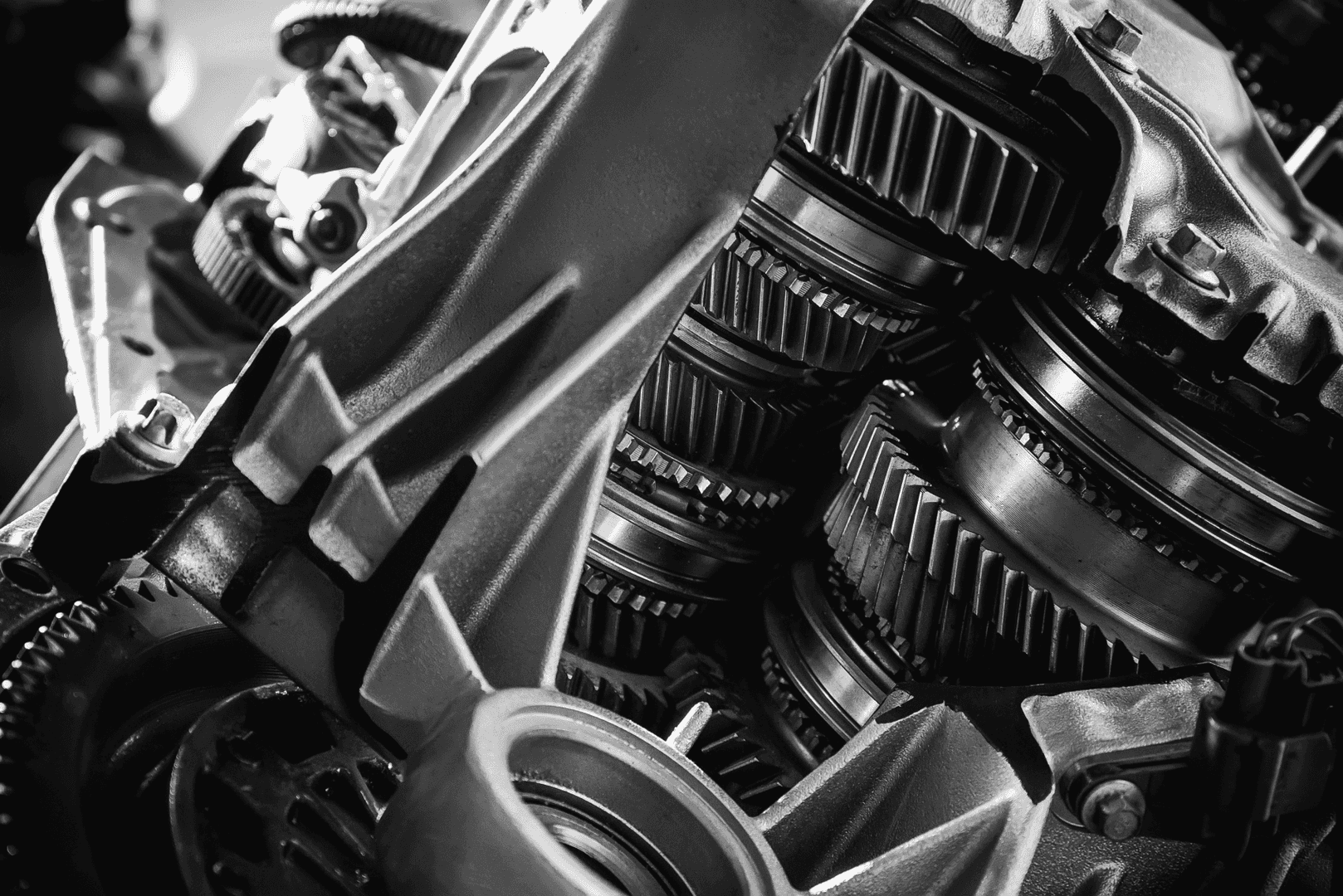 The transmission in your vehicle has a few responsibilities. Chief among these responsibilities is dictating which gear your vehicle is in while you drive. So, if your transmission is in need of repair, one of the first signs you'll notice is your model constantly slipping from one gear to the next when it's not supposed to. In an automatic car, this will result in a choppy, hesitant ride.
There are other signs your transmission is in need of a tune-up. If you hear grinding noises under the hood during gear shifts, smell burning oil as you drive, or see a check engine light come on, it could all be related to the transmission.
We'll Work to Quickly Repair Your Transmission
---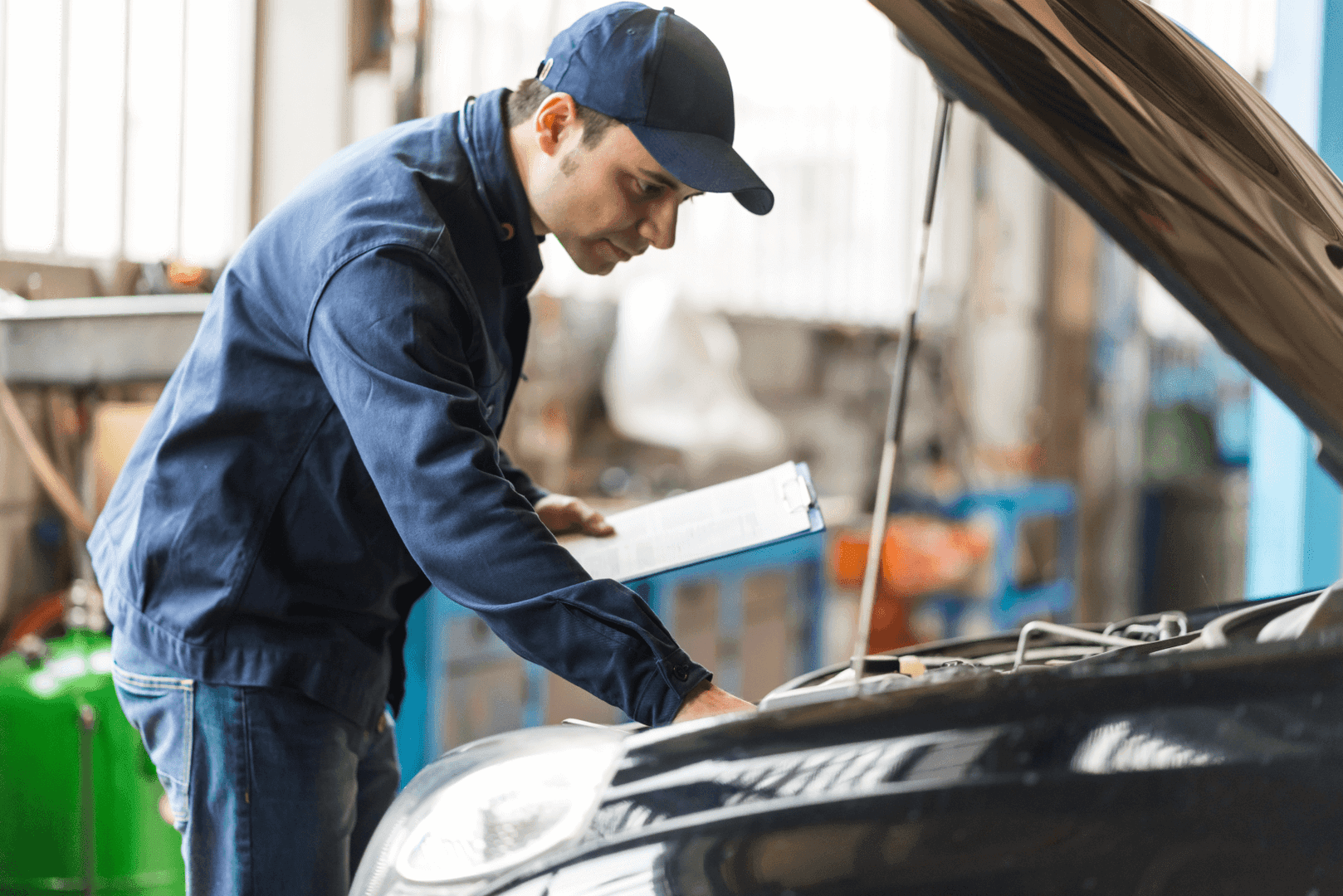 It's difficult to tell just how long a model will need to be in the shop for a transmission repair. It will depend on factors, such as your model and the type of repair the transmission requires.
Our shop is specifically built to quickly identify automotive needs and address them, though. So, if you realize your transmission needs repairs and you bring it by, our certified technicians will first perform an inspection. Once they've determined the necessary repair, the combination of parts and technology in our shop will help us accurately execute any procedure!
Receive a Transmission Repair near You
It's vital you give your model the service it requires if you want to enjoy peak performance. If that service is a transmission repair, then book a visit to Harr Toyota and we'll be ready to get to work! We can't wait to work with drivers near Worcester, Auburn, and Shrewsbury, Massachusetts.