Used Car Buying Tips


Understanding where and how to start is important when shopping for a used car. Which model is right for you? How do you know you're getting strong value? These are common questions for each driver throughout Shrewsbury, Auburn, and Worcester, MA. To give you a better idea of what to do, our Harr Toyota team has created this used car buying tips guide.
After reading this brief overview of some helpful tips for used car shopping, you'll be able to move closer to your ideal pre-owned model!
Be Aware of a Model's History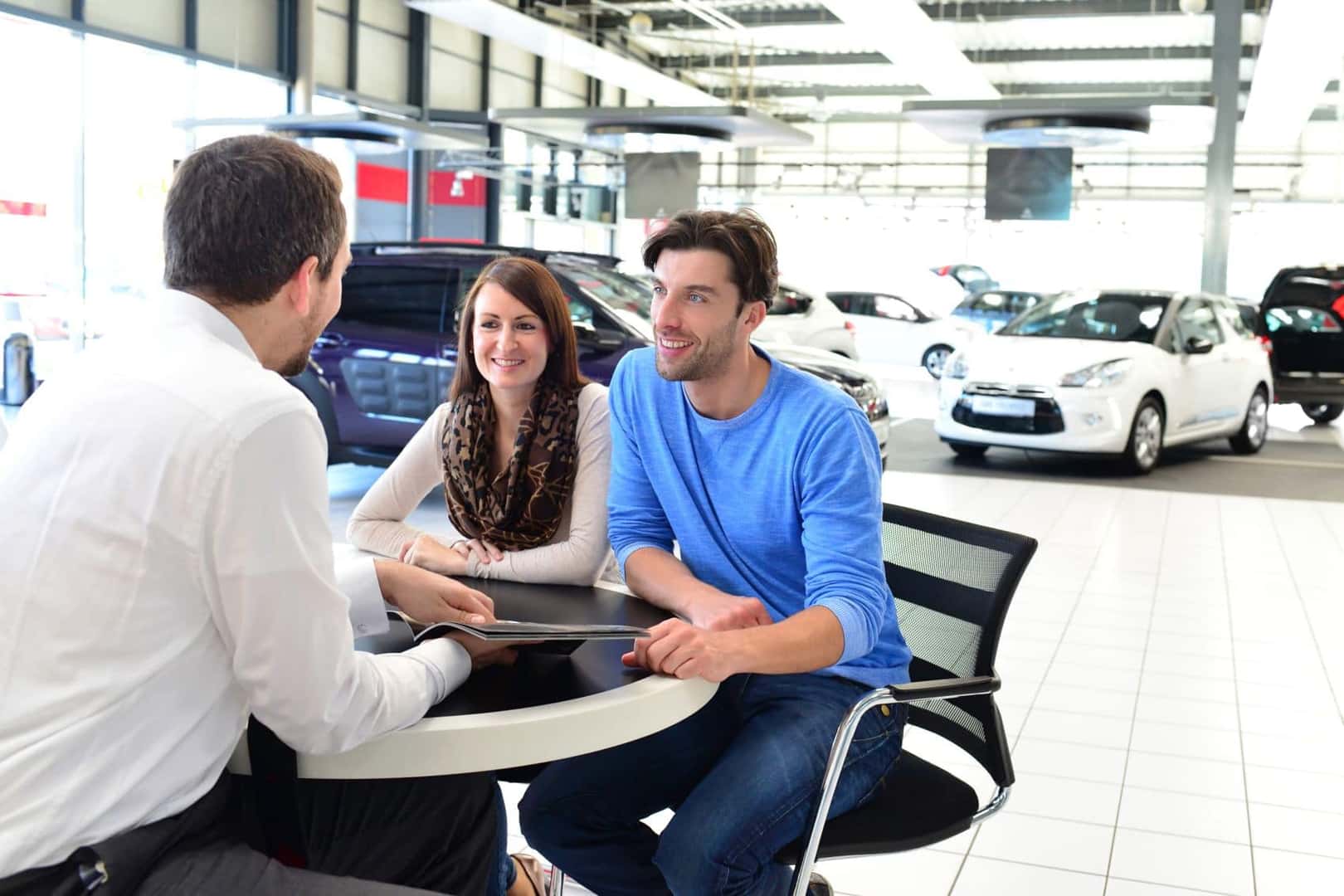 Used cars, when taken care of properly over time, can be just as reliable as new models. Even if you're looking at a car with almost 100,000 miles, you can certainly double that milage total if the car is in proper health. So, how do you know if a car has been taken care of? It's all about the vehicle history report.
A vehicle history report will show you everything you might want to know about a used car. Any previous accidents, any customizations or packages that have been installed, any aftermarket tuning, all services it's received over time—the report is a thorough, comprehensive insight into a car's past.
Be Aware of Model Year and Trim Level
When shopping for a used car, you're going to have a lot of options to consider. Makes, model years, trim levels, special editions, specific packages—these many variations mean you need to pay close attention to the features and specifications you want.
If, for example, you're looking into a used car because you know it traditionally has strong fuel economy, be sure to compare the model from one year to the next. The fuel economy rating of a 2018 might be different than a 2019 as the manufacturer makes adjustments to the performance.
Choose the Body Style That Fits Your Lifetyle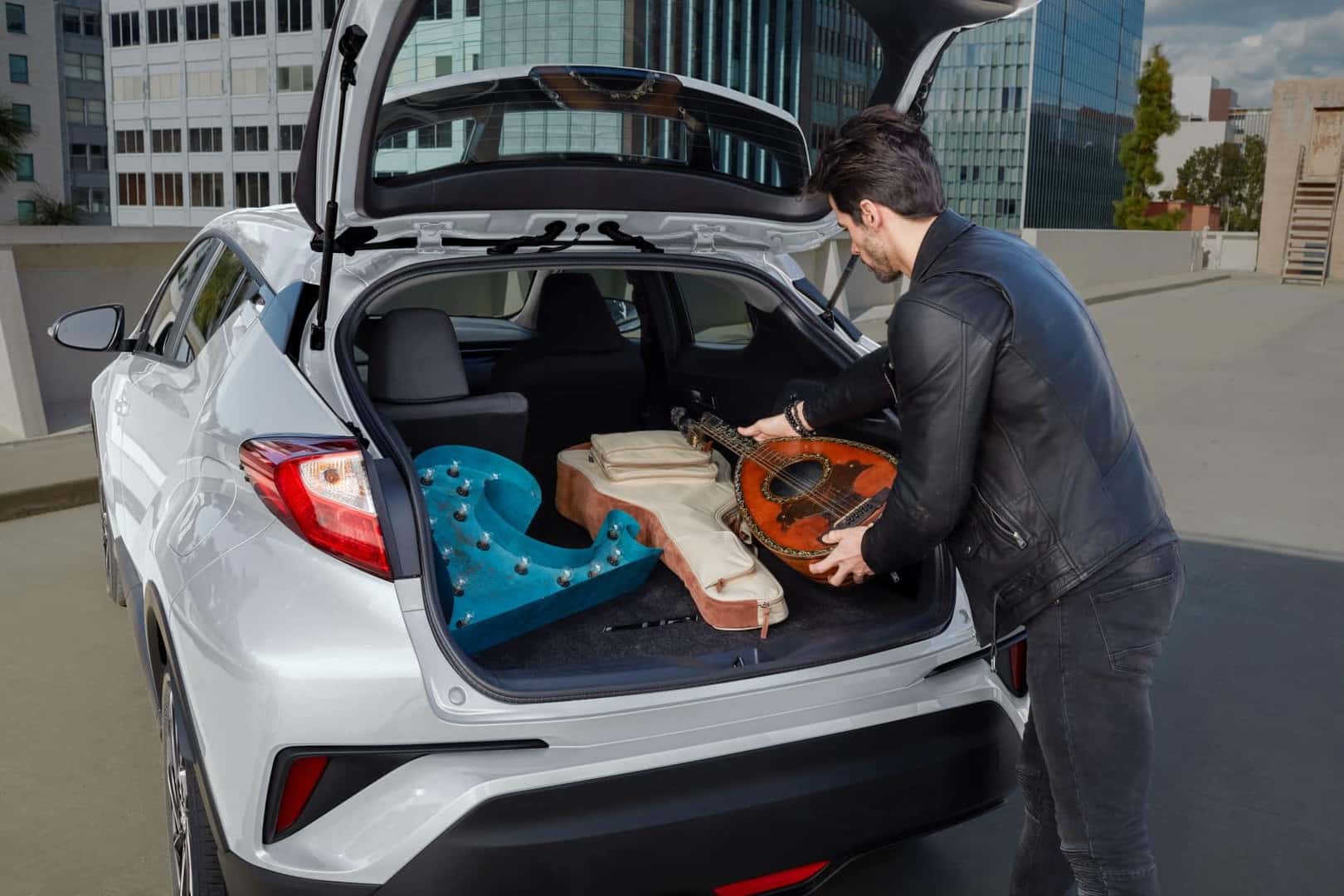 The list of models you can explore when looking into our online used car inventory is extensive. From little, 2-door coupes and sportscars to full-size trucks and commercial vehicles, you need to find the used model which has what you require.
Used SUVs and crossovers are among the most popular picks in the modern market. These versatile offerings can adapt to the needs of many lifestyles whether you have a young family you're bringing up or spend the weekends travelling and require the spacious cargo room.
To help speed up your used car search when looking through our inventory, we recommend you utilize our filter tool.
Have a Helpful Team Supporting You
Beyond just finding the right used car, you'll have to create a finance plan and have the model serviced routinely. Doing these things is much easier when you have a team supporting you like our staff here at Harr Toyota. From financing to service, we'll help ensure you get the most from your used car around Shrewsbury, Auburn, and Worcester, Massachusetts. So please, feel free to reach out!