Used Car Dealer Worcester MA

At our used car dealer near Worcester, MA, we feel we've done our job when you drive off the lot in your favorite model. To get to this point, we have a bevy of resources you can begin using right from your house. These resources extend beyond our vast inventory and into other key aspects of car shopping, such as building the right financial plan.
If you're enjoying your current vehicle and just want to find a reliable shop to perform service, we can help with that at Harr Toyota, too!
---
Exploring Worcester MA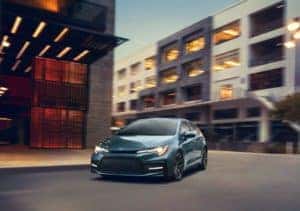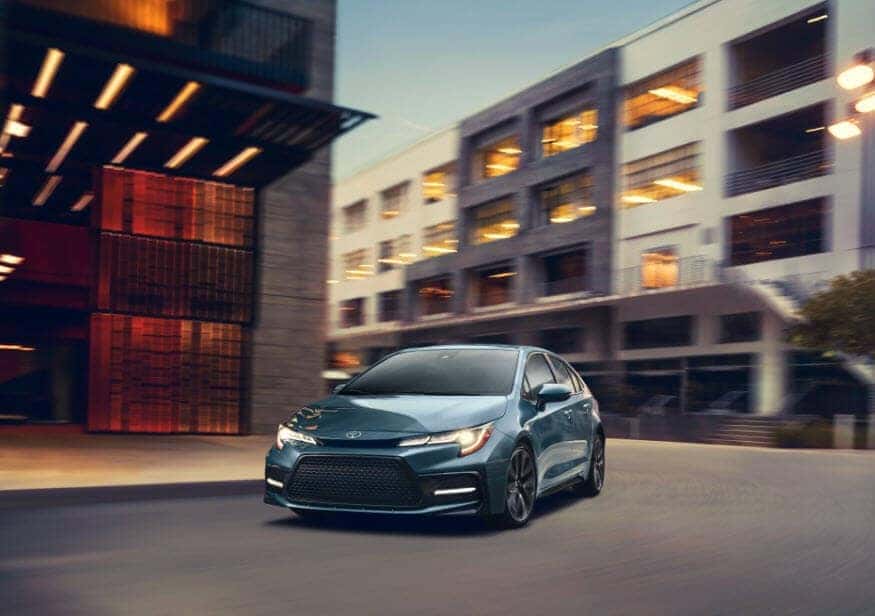 Part of the excitement of Worcester, MA, is seeing the rich heritage of the community firsthand. Along with delving into the past, you can soak in many modern amusements, too.
The Worcester Art Museum is many folks' first stop. From there, you can make your way over to the Tower Hill Botanical Garden, which is dazzlingly beautiful throughout the various seasons.
If you have your itinerary in place and your friends or family are ready for a long weekend trip, all you need is a used car to start on the path towards Worcester!
---
About Our Used Car Inventory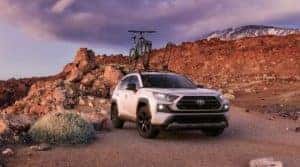 We continue to accumulate used cars so that any person looking for the right model can find their ideal fit. We have SUVs, trucks, coupes, crossovers, compact cars, and much more. If you begin looking online, you can compare models side by side, dive into key specifications and features, and even explore various trim levels.
At some point, you'll likely want to check out the pre-owned cars in person. When that time comes, we'll be waiting with a smile to show you around our lot. If a few vehicles really have your attention, we can set up a test drive!
---
Financing Your Used Car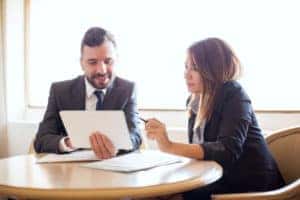 Financing is a versatile process tailored to specific driver needs. With help from our long-time advisors, we can develop a plan that fits into your lifestyle. Loans, leasing, credit scores, and all the other parts of financing can be addressed by these advisors quickly.
You can also get a leg-up on the process without getting off the couch by filling out our pre-approval form or toying with our payment estimator and trade-in calculator.
---
Service When You Need it
Our used cars are always in great condition, but they still require service just as any other car will when you begin racking up the miles. By booking a visit to our shop, we can quickly get to work on your pre-owned vehicle. We can change the oil, replace the tires, iron out any exterior dents or dings, and cover all other automotive needs!
---
Your Used Car Dealer near Worcester MA
The car-shopping process is a time to celebrate the many exciting possibilities at your disposal. So check out the Harr Toyota inventory and if you find a couple of cars that grab your attention, we'll happily get you behind the wheel!