What Are the Pros and Cons of Trading In a Car?

Trading in is one way that drivers near Worcester, Auburn, and Shrewsbury, MA, can get the next car of their dreams. However, it might not be the best option depending on your situation.
The Harr Toyota team explores the pros and cons of trading in a car below. Continue reading ahead to find out if a car trade-in is right for you.
Benefits of Trading In a Car
Trading in a car is a popular option among drivers who value efficiency. That's because this process allows you to sell your current car and leave with a different model in one day.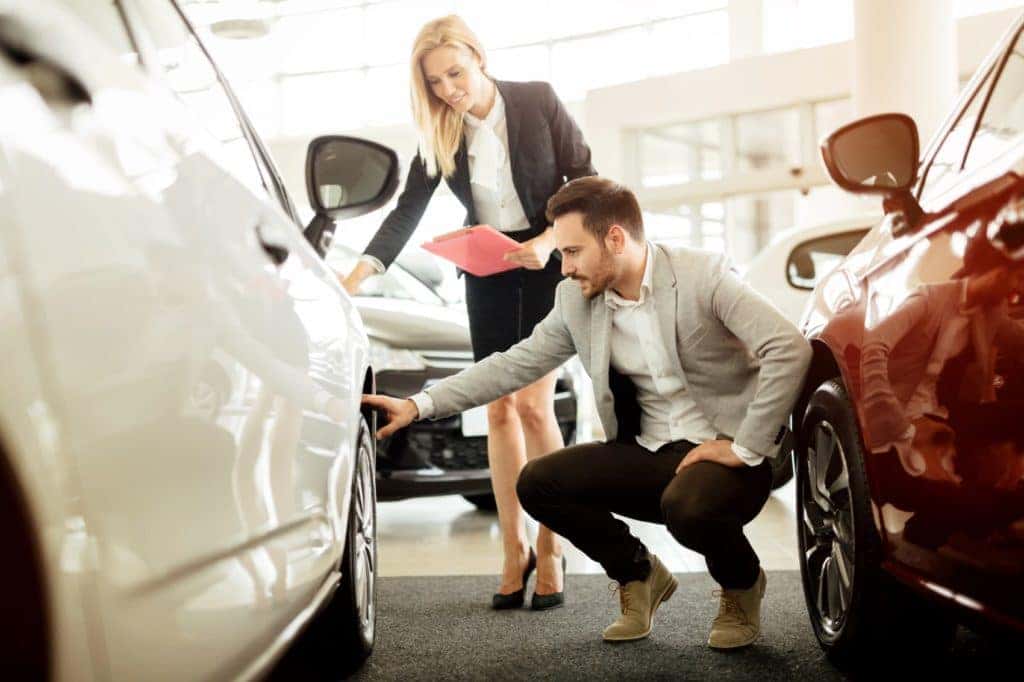 In contrast, selling, particularly private selling, can take much longer. You'll need to make more than one trip to the dealer or meet with numerous potential buyers over days or weeks until you find the right one.
Another "pro" to trading in a car is the reduced sales tax. In states with sales tax (like Massachusetts), when you trade in your vehicle, instead of paying the state's usual sales tax rate, you'll only be responsible for paying taxes on the difference between your trade-in amount and the cost of your new car.
Drawbacks of Trading In a Car
The benefits of a car trade-in don't apply to everyone. For instance, it might not be as beneficial for drivers who are switching to public transportation.
With a trade-in, you are selling one vehicle in exchange for money to put toward another. But when you're changing modes of transportation entirely, getting another vehicle might not be what you want. In such a case, it would be more appropriate to sell your vehicle rather than trade it in.
In addition, a traditional, or even a private sale, might work better for you if you want more control over how the money you earn from your current vehicle is spent.
Typically, with a trade-in, the total value of your current vehicle goes toward your next one. However, with a sale, you can pocket some of your earnings while using the rest for your next down payment.
How to Trade In a Car
When you decide that trading in a car is the right choice for you, you can start the process by first figuring out the value of your vehicle. Utilizing resources like Edmunds®, Kelley Blue Book®, or the estimation tool on our website will help you get an idea of what a dealership will pay for your vehicle.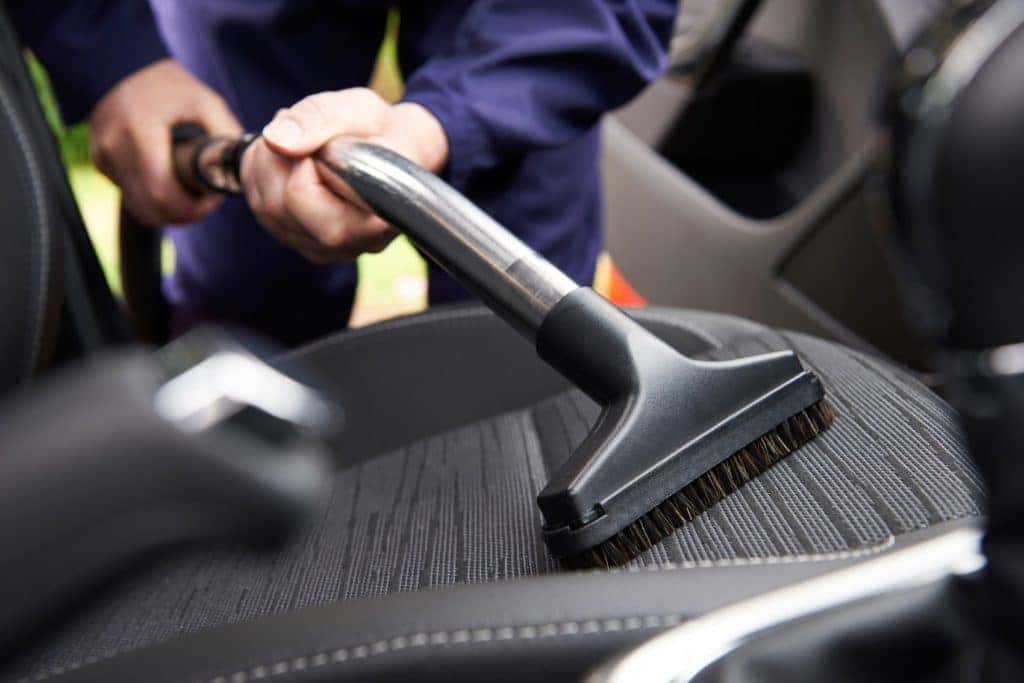 Then, you'll need to remove all personal belongings from the car and clean both the inside and outside of your automobile. This will ensure that the dealer gets the best impression of your car, truck, or SUV.
Now, it's time to schedule your trade-in appointment. You can also do some preliminary research to find your next vehicle before visiting the dealership.
During your appointment, your vehicle will be valued, you'll pick out your next car, and you'll set up your payment plan with the help of the dealership staff.
Find Out More About Car Trade Ins
Are you ready to trade in your current car for another model to drive around Worcester, Auburn, and Shrewsbury, Massachusetts? Call our team at Harr Toyota today to set up your trade-in appointment!