What Is an Automatic Transmission?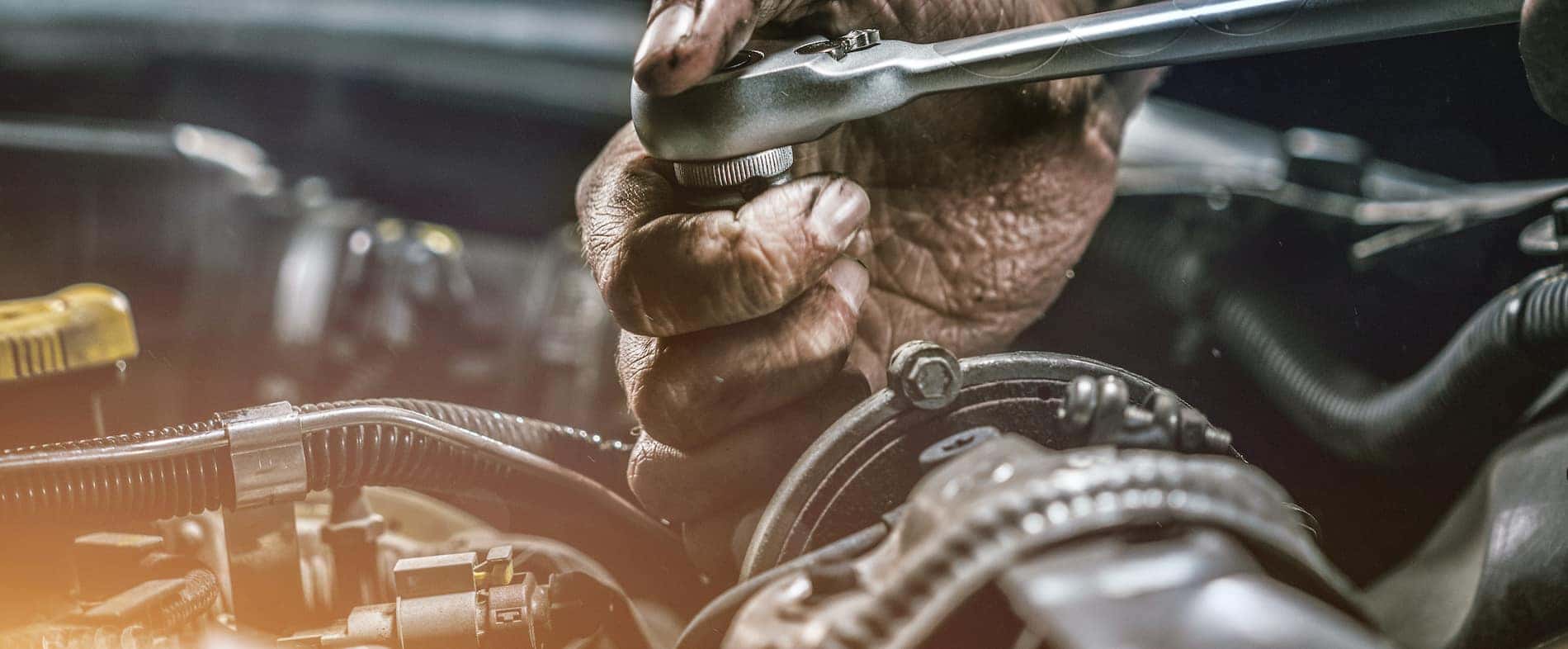 ---
There are a lot of specifications thrown out there when you begin diving into your favorite new and used cars. From engine outputs to drivetrain configurations to transmission pairings, it can all feel like a disassembled puzzle you're trying to put back together. At Harr Toyota, bringing straightforward insight to drivers around Auburn, Shrewsbury, and Worcester, MA, is what we pride ourselves on.
This overview discusses a question we receive frequently: What is an automatic transmission? If you aren't quite sure how an automatic works, we'll be breaking down its core functions, the different kinds of automatics, and more in the coming sections.
What Is an Automatic Transmission? What Is It Used for?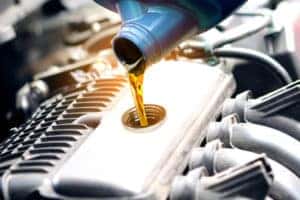 The purpose of an automatic transmission is to make life for the driver easier. In a manual car, you're fully responsible for moving from one gear to the next. If you want to get from first to second gear, you have to engage the clutch, change the position of the shifter, et cetera. With an automatic, though, the car shifts gears for you as you lean into the accelerator or the brake pedal.
Automatics are extremely easy to use, whether you're driving on the highway, around town, or through busy traffic. Certain models have drive modes that allow you to adjust how the automatic behaves too.
Different Types of Automatic Transmissions 
There are a lot of automatic transmissions for sale on the current automotive market. Upwards of 98 percent of cars sold in the U.S. have some form of an automatic transmission. So, are they all the same? Or do certain automatics differ from other automatics?
Well, the most important thing to note is whether a model has a digital or non-digital automatic transmission. A non-digital automatic will be something like a 7-speed dual clutch option. In this 7-speed arrangement, your car has seven gears, and it will move through these gears on its own, always working to boost your performance and efficiency.
A digital automatic transmission will be called a continuously variable transmission or CVT. When a car has a CVT, it doesn't actually have gears anymore. Instead, the CVT simulates the experience of having gears through digital programming.
What Are Paddle Shifters?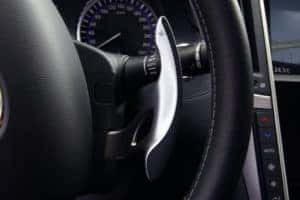 If you see models that mention an automatic transmission with paddle shifters, what the car is doing is giving you the chance to enjoy some personal engagement during gear changes. The shifters are placed either on the steering wheel or on the steering wheel column. With the flick of the paddle shifter, you can control whether your car goes up a gear or down a gear.
While paddle shifters aren't going to perfectly replicate what you would expect from a manual car, they can be quite engaging and are often seen in performance vehicles.
---
Test an Automatic Transmission for Yourself!
If you're shopping for a car, you're most likely in the market for an automatic transmission. At Harr Toyota, we can help you identify the type of vehicle you want. Our inventory is large and filled with vehicles with all kinds of automatic transmissions. So, check out a few models and if you want, we can arrange a test drive near Worcester, Auburn, and Shrewsbury, MA.